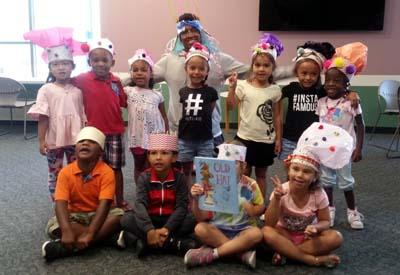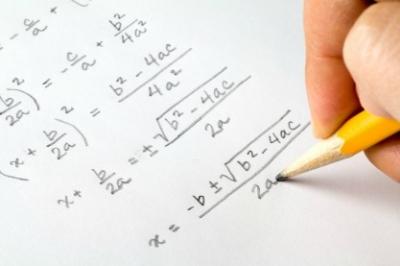 TCPL offers test proctoring for students of all ages.  We have developed relationships with universities throughout the United States, in order to be certified to proctor all kinds of tests: online high school courses; real estate qualifying tests; banker promotional tests; and my favorite, a sailing captain's qualifying test (with charts!)
Read More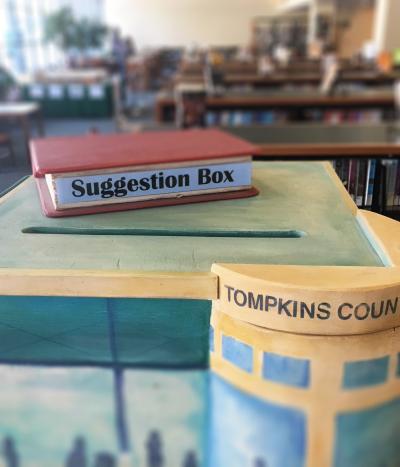 Comment:  We are learning more and more screen time is bad for young kids, so as we limit it, maybe longer checkout times or renewal options for kids DVD.
Response: Recently we changed our renewal options so that all materials can be renewed once.
Read More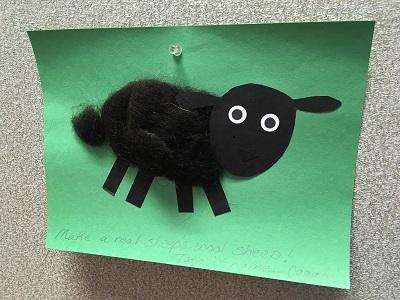 Summer Family Storytime (SFST) was born 2 years ago for those who can't make it to our popular Stories in the Park program on Tuesday mornings due to scheduling conflicts.  The program is held on Saturday mornings at 11:00, and is basically a repeat of the previous Tuesday's Stories in the Park program, but we meet inside, and I get to add a craft :) (which is practically impossible to do in the park. You never know how many people will show up - and how to cart all those supplies??).
Here are a few of the crafts we have enjoyed making at SFST so far this summer:
Read More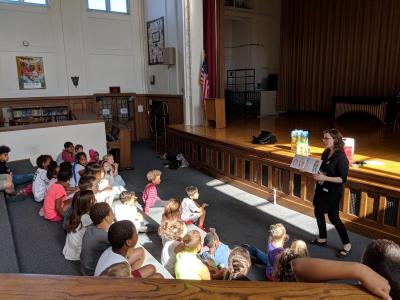 During the summer, Youth Services staff spend a lot of our energies reaching out to our local community organizations.  The library does not exist solely between our building's walls - you may see us anywhere! Whether it's visiting Cass Park summer camp, Coddington Community Center, or various Headstart locations or it's hosting the GIAC Tiny Tots or BOCES Smith school students here at the library, we love bringing books and activities to all our communities' children!  This year, we were excited to add Downtown Ithaca Childcare Center and Global Roots Play School to our schedule!
Read More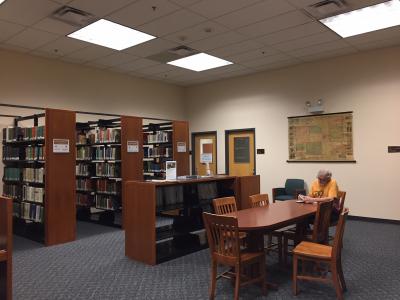 Have you visited our new Local History Room yet?  Located on the eastern side of the library, the Local History Room offers a wealth of material useful for genealogical research as well as general information about the history of Ithaca and the surrounding areas. 
Read More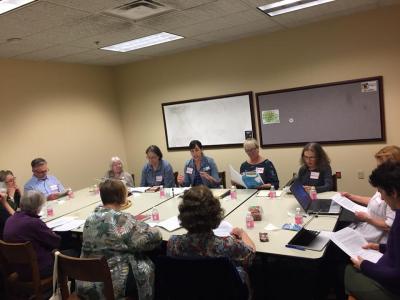 This spring, we held our second annual memoir-writing workshop, "To Remember Is to Remake," for writers ages sixty-five and older. All levels of writing experience were welcome, and everyone contributed their own creative perspectives and rich life experiences to creating a supportive writing community. As an intern at TCPL, and as a writer myself, I had the privilege and delight of facilitating the class from week to week.
Read More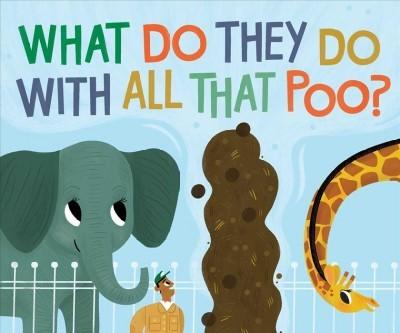 Check out some of the books our children's librarians been reading and enjoying lately!

Enjoy!
Picture Books (E)
Read More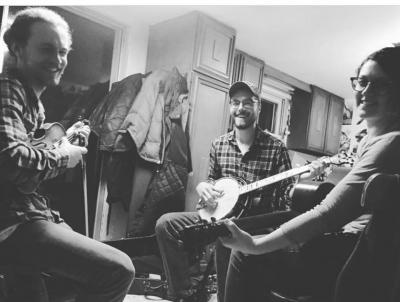 This season, we're trying something a little different! In celebration of the warm summer months, TCPL is hosting a handful of outdoor events along the Green Street corridor. Whether you plan to attend or just happen to notice goings-on while you're out and about, we hope you can participate!
Read More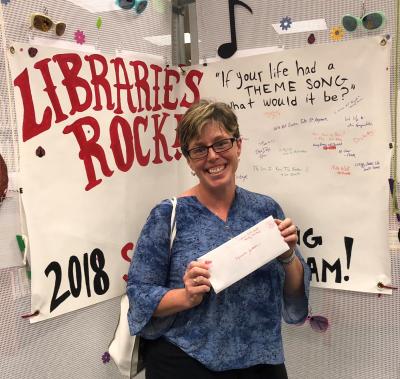 TCPL Rocks Summer Reading!
http://tcpl.ny03.readsquared.com/
The 2018 Adult Summer Reading Program, LIBRARIES ROCK! is in full swing!
I'm super-excited about our summer program this year. We're using READsquared, New York State's new reading program software, where you log books and activities online and play games to earn points and win prizes. The theme, "Libraries Rock!" provides the platform for meshing literature and music this summer.
Read More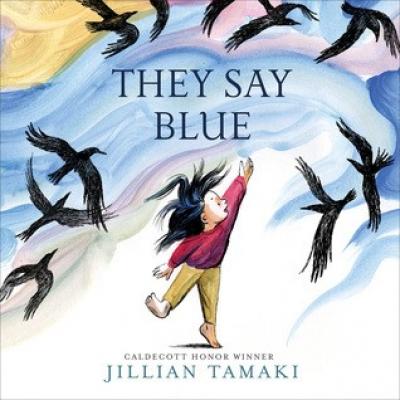 Looking to feel inspired by some exceptional illustrators?  Below are some personal recommendations of great new picture books published so far in 2018.  Visit the library to check them out!
They Say Blue written and illustrated by Jillian Tamaki
A young girl describes where she finds colors in both the world around her and beyond what she can see.
Read More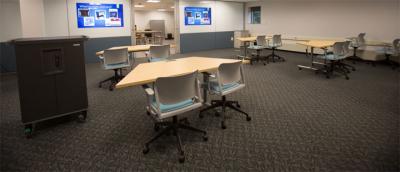 An update and what's to come in the Digital Lab at TCPL.
Hello, my name is Tom Fredette, and I am the Digital Lab Librarian with Tompkins County Public Library.  The goal of TCPL's digital lab is to provide workshops that will help our patrons with both their digital and personal growth.  Whether this growth is educational or career oriented, or more recreational and hobbyist in nature, the library intends to provide workshops that will appeal to a variety of patron interests and encourage the pursuit of lifelong learning. 
Read More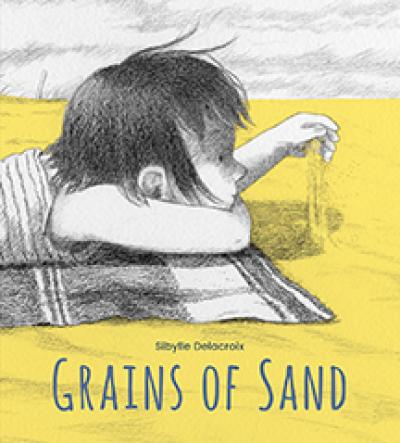 Grains of Sand by Sybille Delacrois is a beautifully illustrated picture book about feeling blue when you return from a fun beach vacation.  The young protagonist uses her imagination and the sand that remains in her beach shoes to extend the vacation fun.  What would happen if we planted the grains of sand??
Read More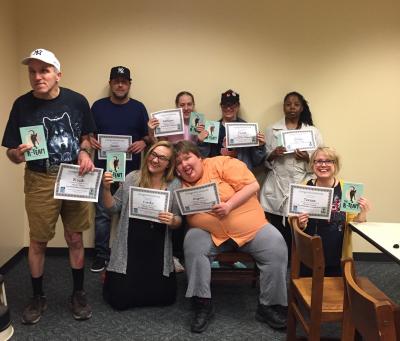 The Adult Book Club highlighted this month is The Next Chapter Book Club.  The book club was made possible with a grant from the Finger Lakes Library System and started in September of 2017. It was formed in partnership with the Challenge Workforce Solution's Community Hab program.  Every Thursday, the group meets in the Large Study Room.  Each member of the group takes a turn reading the book and as we read, we discuss the book.
Read More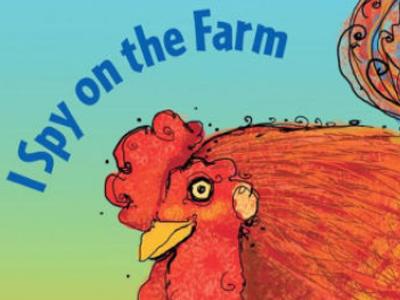 I'm so excited to get back outside with Stories in the Park! And our wonderful volunteer Chelsea will be helping me make it as fun as can be – thanks, Chelsea!
We had a perfect day for our first Stories in the Park. It was great to see familiar faces, and many new folks, too! Park goers may have heard a lot of moo-ing, baa-ing, and cockadoodledoo-ing as the theme was "Over on the Farm"!
Here's a song:
You Can Hear the Animals Down on the Farm
(Tune: She'll Be Comin' Round the Mountain)
Read More