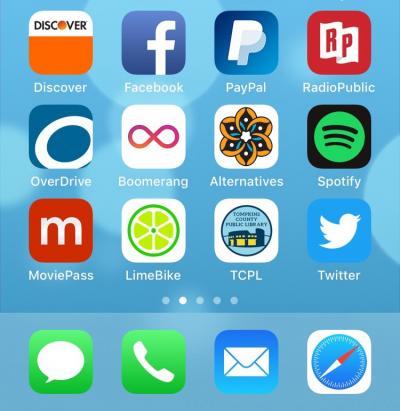 We will be discontinuing our app, TCPL to Go, as of July 7, 2018.
In 2015, we hired Boopsie, Inc. to design an app to allow patrons to easily access key areas of our website, such as patron account information, the online catalog, and events. While we were in the midst of researching and planning for a website redesign, the app provided much-needed access in a way that the mobile version of the TCPL site did not.
Read More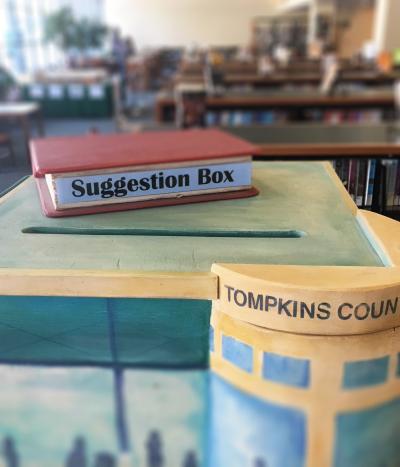 Patron Comments from May 2018
Comment: Too many screens! In the front lobby, in the kids area, etc. My 6 year old does not need more screens to distract her. Thanks.
Response: We understand your concern about the prevalence of screens; although we do need to balance the need of patrons lacking those resources to access them at the library, and our need to communicate. The library isn't exempt from the digital age, and we hope you do enjoy the screen free reading areas of the library.
Read More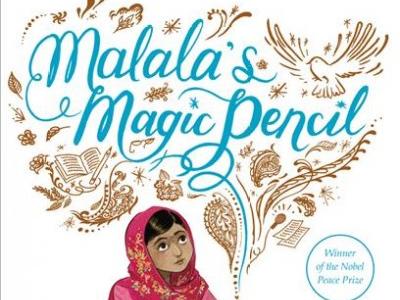 The children's area boasts an amazing collection of biographies and the last couple of years have brought forth a great number of amazing additions. Titles that feature true life stories of people who teach, inspire, and expand our young readers' curiosities as well as their world.
Below are a few of my personal picks from 2017 and 2018 (so far).  Visit our children's biography section and discover your own favorites!
Read More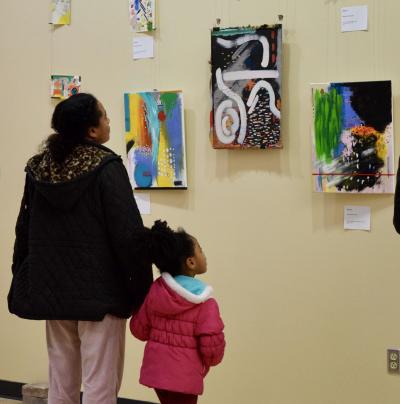 TCPL is now seeking curators for its 2019 art exhibit program. Four curated art exhibits on the theme Space will take place in 2019.  
Read More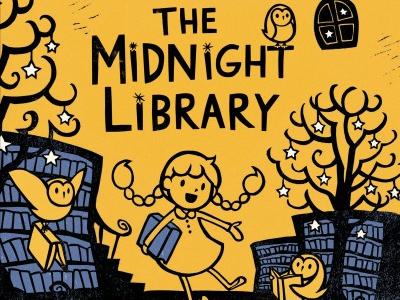 Ever wonder what the library is like at night?  Last week, during our Secrets of the Library writing program, author Anne Mazer and tween participants imagined what kinds of adventures could occur in a library at night.  After brainstorming, the room was rich with ideas including: an orphan finding a place of belonging, a nighttime garage band, and book characters coming to life when no one else was around.  Young writers in the program used their ideas as story writing prompts and many eagerly shared what they had written out loud with the group.
Read More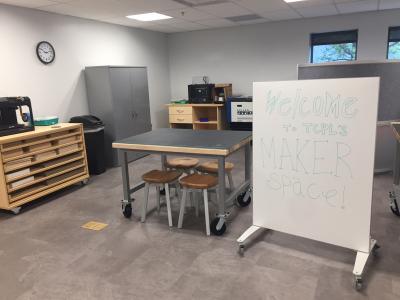 Find out what is happening with TCPL's brand new Makerspace! Seeking volunteers, starting creative programs, and building expertise.
Read More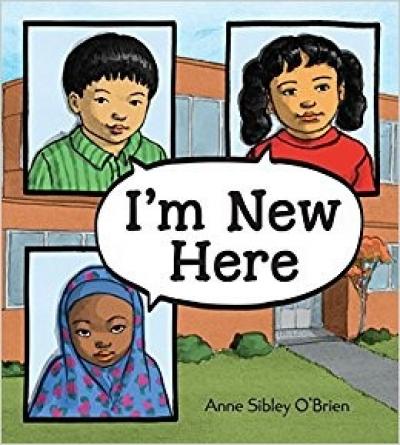 Let's start with April's last-but-not-least storytimes, our DIA specials! "El día de los niños/El día de los libros (Children's Day/Book Day), commonly known as Día, is a celebration every day of children, families, and reading that culminates yearly on April 30. The celebration emphasizes the importance of literacy for children of all linguistic and cultural backgrounds." - ALA Dia.
Read More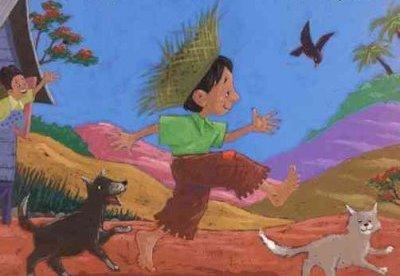 I first discovered Joe Cepeda long ago while preparing for my then Preschool Pajama Storytime through the book Captain Bob Sets Sail.  Captain Bob is a young boy with a very active imagination while he's taking his nightly bath.  The vibrant illustrations caught my eye immediately.  They vibrate with energy and action and the characters exude warmth and charm.  After using that book very successfully in my storytime, I went in search for other Joe Cepeda books and was not disappointed. 
Read More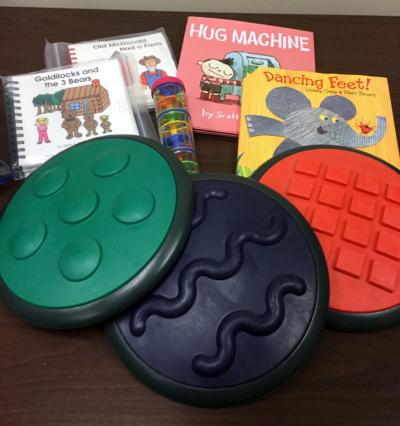 The Library is proud to now offer take-home Sensory Kits! We are currently offering two Sensory Kits featuring interactive stories and toys such as stretchy bands, fidgets, and tactile stepping stones. We hope these kits will encourage families to incorporate movement and play into their home story times. You can place a hold on either kit using these links: Sensory Kit 1 or Sensory Kit 2.
Read More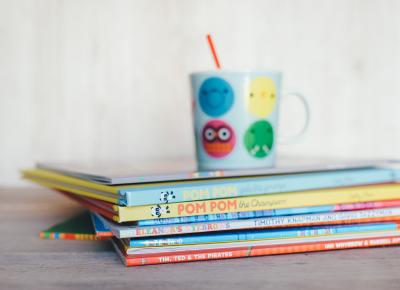 Check out some of the books our children's librarians been reading and enjoying!  You'll find our reviews of books for kids and adults.  Enjoy!
Read More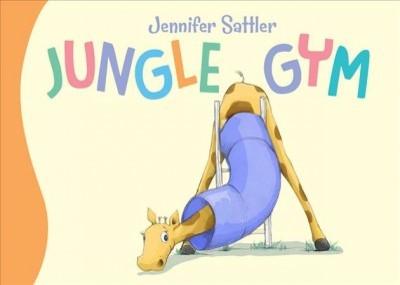 We had a huge group today and had a had a lot of fun! After our hello songs and rhymes, we read...
My Body by Jill McDonald
...and shared these to learn more about the different parts of our bodies:
Where Is Big Toe? from Storytime Secrets
Where is big toe? Where is big toe?
Here I am; here I am!
Wiggle, wiggle, big toe
Wiggle, wiggle, big toe
My big toe, my big toe.
Read More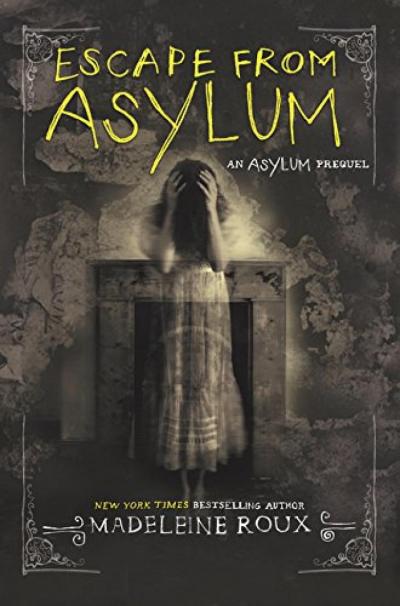 Ricky Desmond isn't insane.  True, he may have anger management issues, but he always thought that was something that he could deal with.  His parents have threatened to lock him up before, and they had almost gone through with it too.  Almost.  Except that this time, it was past an almost.
Read More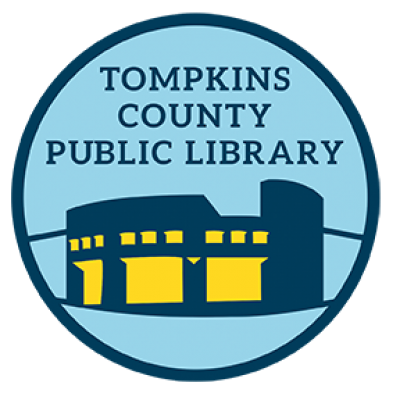 Welcome to the new TCPL.org! We hope you find everything you need, and discover something new!
Read More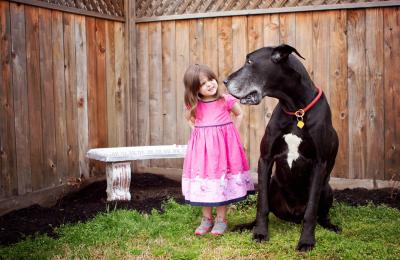 Do you have a pet? If not, what kind of pet would you get if you could? Some of us can't have furry pets because we're allergic. There are some great books about those kinds of situations ; ) and also books to help you pick a pet. There are books with very silly stories about pets (like the one we read today!) and books about when pets pass away :( so hard...! But it will happen. There are books about that, too.
Here's what we read today:
Read More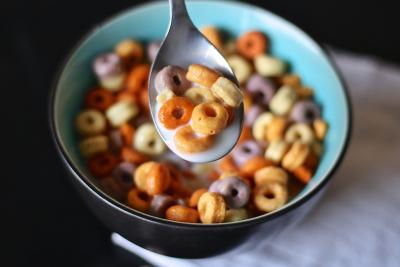 Food...big eater or picky eater? Loves her veg or hates her veg? One thing we can almost all agree on: pizza is the best! But rhyming is also big fun, so we have books about both, as well as all kinds of food books for every type of eater :) Check out the book list at the end of the post!
Here's what we read today:
Read More