For kids of all ages, teens, and adults!
STEAM Book Club
Kids ages 8 through 12 are invited to a special STEAM (Science, Technology, Engineering, Art, and Math)-themed book club!
YA Book Club
YA Book Club meets once a month! Participants choose what to read and can get a free copy of the book. Check out our calendar or contact Teen Librarian Regina at rdemauro@tcpl.org for more information.
Tween Book Club
Children ages 9-13 are welcome to join our Tween Book Club offered once a month. Registration is required. You're welcome to bring suggestions for future books to read together! Check our calendar for upcoming book club dates!
4 Seasons Book Club: TCPL's Fiction Book Club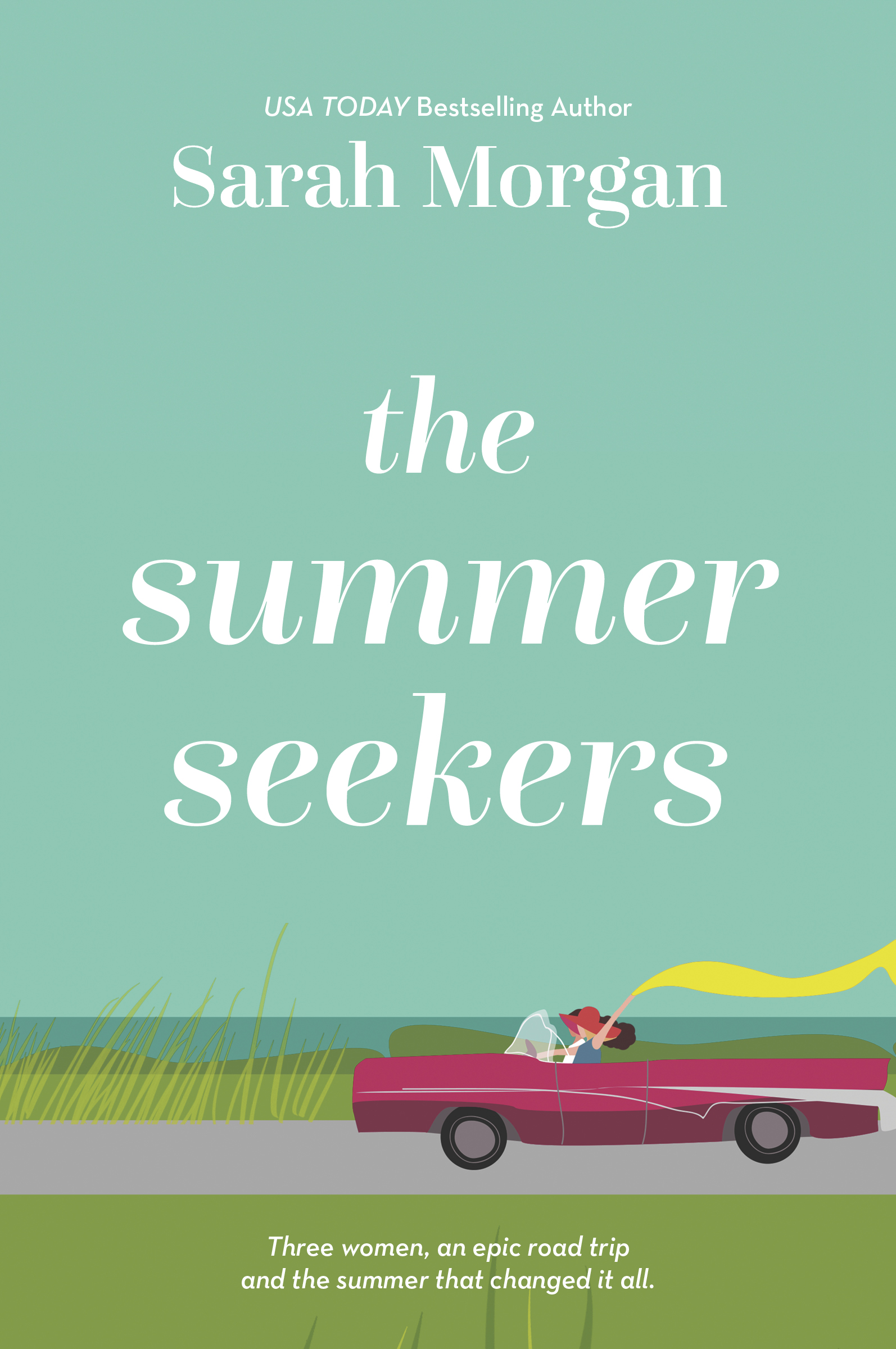 The Summer Seekers by Sarah Morgan
Thursday, August 18th
6:30 - 7:30pm
BorgWarner Room (location subject to change)  Visit bit.ly/3zeQRvV to register.
The 4 Seasons Book Club meets quarterly to discuss works of modern fiction and celebrated classics, and participants decide what to read by group vote. Anyone is welcome to participate in the discussion but Book Club copies are limited. If you would like to join our book club, vote on our next selection, reserve a copy of the book and participate in the next discussion, please contact Joyce at jwheatley@tcpl.org. This event is free and open to the public.
Panel by Panel Graphic Novel Book Club

Gender Queer: A Memoir by Maia Kobabe
Monday, September 19th
6:30 - 7:30pm
Online via Zoom
Adults are invited to celebrate their love of this diverse and subversive medium in this bi-monthly book club. For September, in honor of Banned Books Week, we are reading Gender Queer: A Memoir by Maia Kobabe.
For more information and to register, check our upcoming events. If you have any questions, you can email Sophia at smckissick@tcpl.org. 
You can also join the conversation at the TCPL Panel by Panel Book Club Facebook group.
Nonfiction Book Club
One Mighty and Irresistibile Tide by Jia Lynn Yang
Thursday, June 30th
6:00 - 7:00pm
 
TCPL's Nonfiction Book Club returns in June!
Led by Asia and Woody, this club will meet three times a year and read a wide variety of nonfiction. Next up is One Mighty and Irresistible Tide: The Epic Struggle Over Immigration 1924-1965 by Jia Lynn Yang.
Next Chapter Book Club
A fun, weekly, community-building book club for adults with developmental disabilities. Books are read aloud together, so all reading levels are welcome. Contact Teresa at tvadakin@tcpl.org for more information.
Upcoming Book Club Events