Poetry at TCPL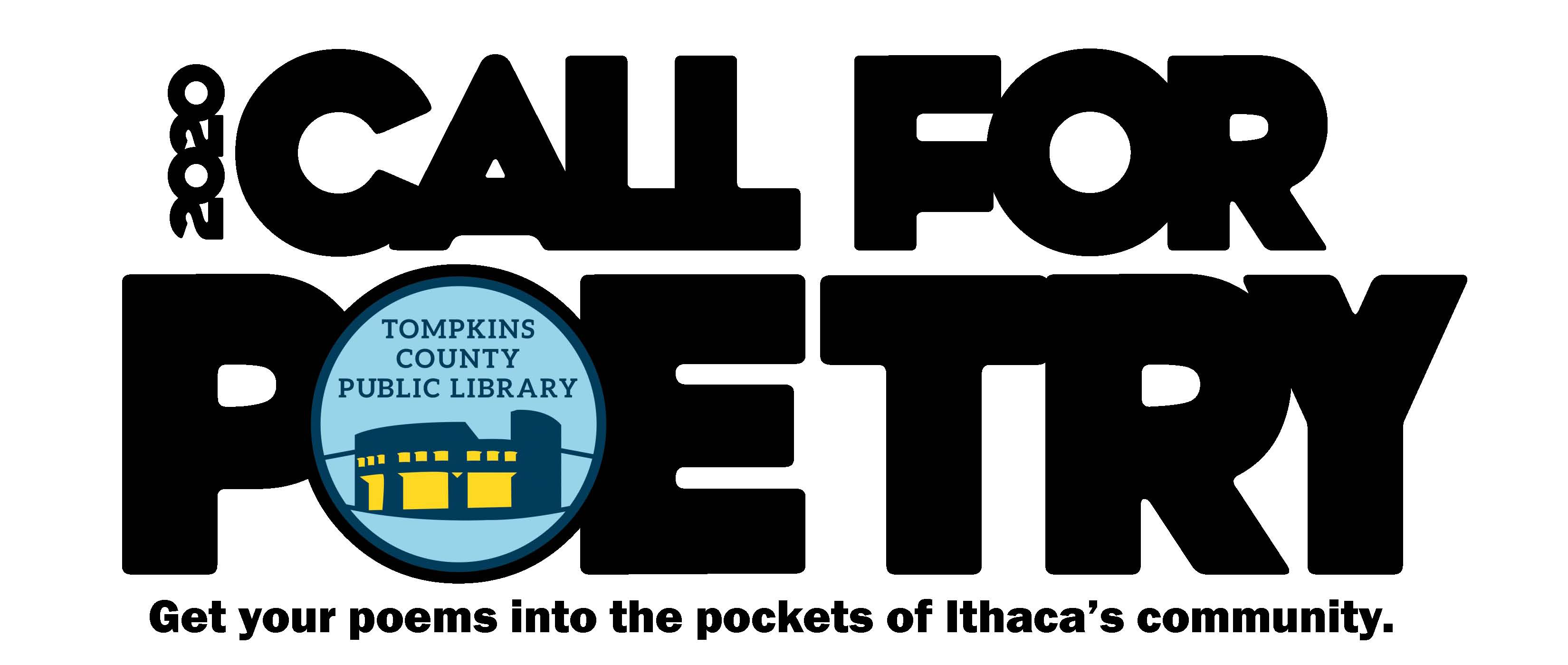 Update: Due to the current library closure Poem in Your Pocket Day has been postponed and may be rescheduled. Please stay tuned as we plan alternative methods to share submitted poems.
We're looking for short poems written by local poets! These poems will be featured on cards we'll give away to the community to celebrate Poem in Your Pocket Day on April 30 during National Poetry Month.
In 2019, we distributed 1,400 poems!
The deadline for the submission has passed.