Poetry at TCPL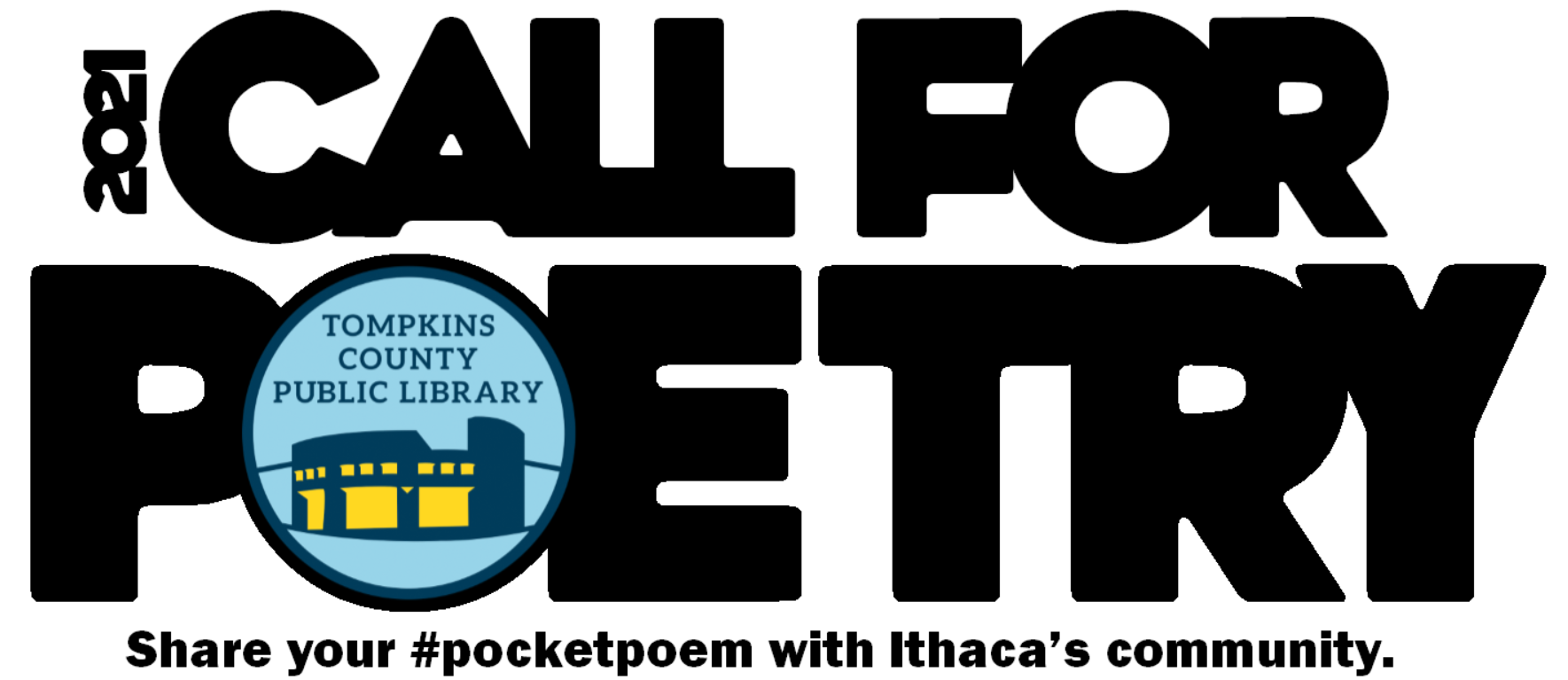 TCPL is looking for short poems by local poets. These poems will be featured on our website and social media to share with the community and celebrate Poem in Your Pocket Day on April 29. Please use the form below to submit the text of your poem; if your poem has unusual formatting, you can also upload a file version that we will do our best to replicate.
TCPL will also be hosting other poetry-related events and programs during April, which is National Poetry Month. Stay tuned for more information!
Guidelines:
Poems must be no longer than 14 lines and fit on an index card.
There is a limit of 1 poem per poet.
Poems should address the theme of Hope.
Deadline for submission is April 9.
All poems that meet the above criteria will be featured in our Poem in Your Pocket Day.
If you have questions, please email poetry@tcpl.org.
Poem in Your Pocket Day Submission