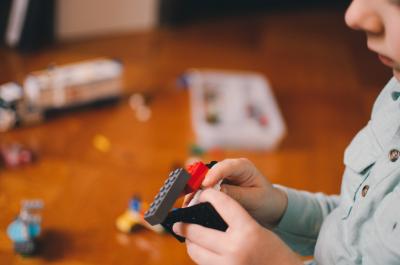 So great to be back! Learning about shapes is so much fun! It's amazing what you can create with shapes, and there are many, many excellent books to help get your creative juices flowing.
Here's what we read today:
Read More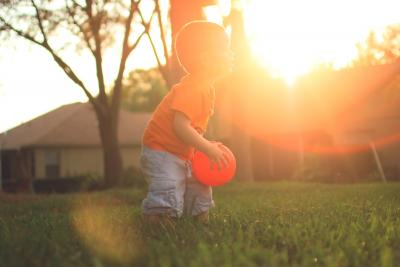 It's great to be back!! So nice to see familiar and new faces :)

There are more wonderful shapes books than you can shake a square at! (Oh my, that was an awful joke! However, I'm leaving it in ; ) But I can only pick a few books for storytime, so here's what we read today:
Read More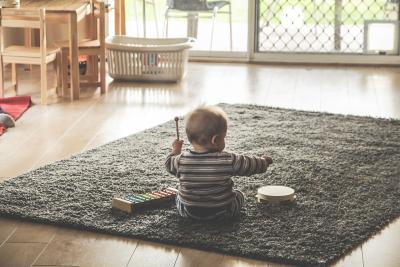 It was a dreadfully cold and windy morning but my goodness, lots of lovely babies makes everything better! It was wonderful to see you all!
 
Read More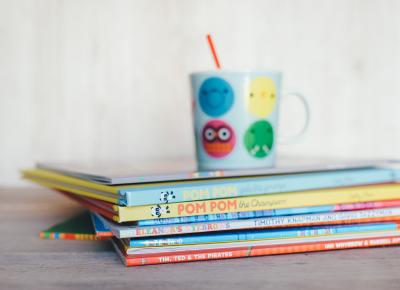 Yay!
I can't wait for our first
Saturday Family Storytime!
(It's coming right up!)
Join us this Saturday, February 3rd at 11:00 in the Thaler Howell Programming Room.
We'll have stories and songs
and lots of hands on early learning fun!
Read More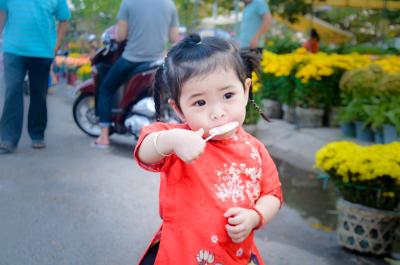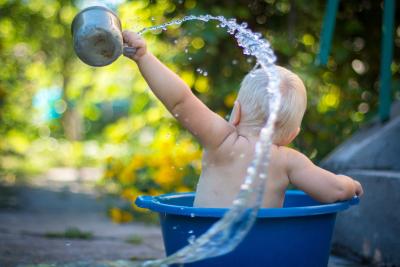 The sun was shining and the babies were smiling! What a fun morning!  After our hello songs and rhymes, we read...
Read More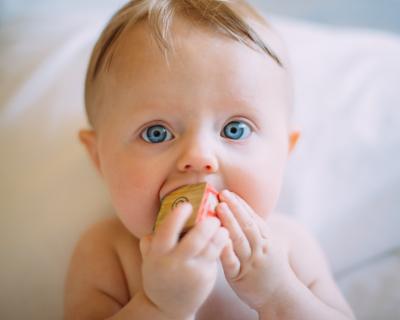 It was so good to be back together today at Baby Storytime!  I've missed you all!  Because it's a new session, we learned some new opening and closing songs/rhymes that we'll do every week.  We started with these:

Read More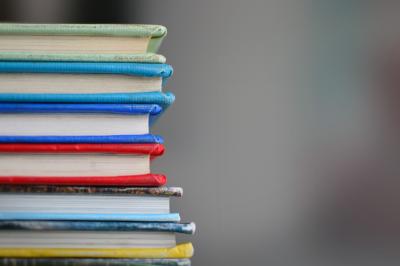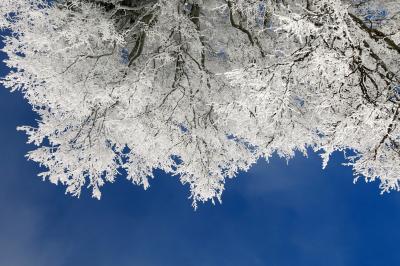 What a fun Saturday! Last of Sessions are always bittersweet :) We have stories and puppets and theater and projects and snacks...suhweet! But saying goodbye to Family Storytime for a month and and half...oh, I'll miss you all! There's only one remedy for that, and that is come on back in to the library for the rest of the winter fun we offer*, or if you can't come in, stay on the blog, post a comment, and share what you and your kids are up to :) I would LOVE to hear from you!
Here are the books we used for puppets and theater:
Read More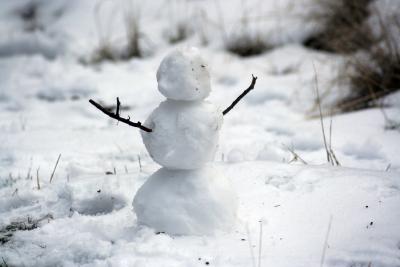 There's a lot to love about winter! Sometimes that's hard to see, but we have books to help us get with the program :) After all, winter comes whether you're ready or not here in Upstate New York, right? Let's get ready with books!
Read More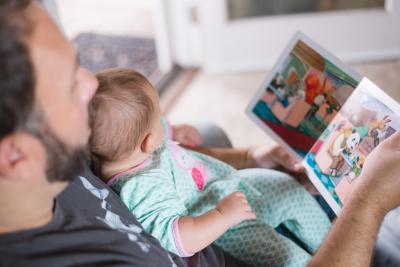 What a sweet morning for our last baby storytime of the season!  I'm going to miss you all!

First we read...

Read More
Get ready - it will be winter soon! How do the animals who live in the coldest regions manage?? We learned a bit about that very thing today at storytime! Maybe we can all learn a little something about surviving winter from those amazing Arctic and Antarctic animals :) Here's what we read:
Read More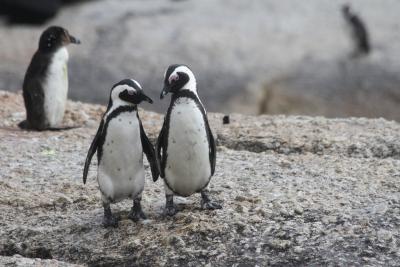 More fun at the Poles today with our toddler to preschool kids! Like last Saturday's Family Storytime goers, we had so much fun with the walrus song, I just have to give another shout out to it's creator, Brytani Fraser.It's brilliant :) Take a look at the Family Storytime post to check out how to do it with scarves :)
When choosing this week's theme, I figured Winter is on it's way - maybe we can learn a little something from the critters who live in the Arctic and Antarctic regions about how to survive :)
Read More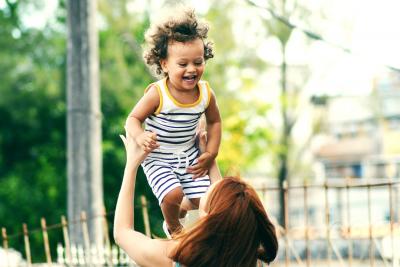 TCPL virtual services are open to you even while we are closed. If you don't have a library card with us, sign up online for a Tompkins County Public Library card and within 24 hours we will contact you with your card information and access instructions.
From www.tcpl.org, you can access: 
Read More