Latest Posts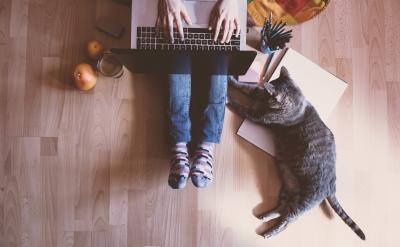 Announcing new "Book a Librarian" virtual meeting opportunities!
We're excited to offer patrons 30-minute one-on-one meetings via Zoom to discuss and help with a range of topics. Before COVID, a favorite task of Adult Services librarians was working with patrons and teaching new skills, ranging from computer help, to makerspace skills, genealogy, book recommendations and more. While all meetings will remain virtual for the time being, we look forward to chatting with and helping you soon!
Read More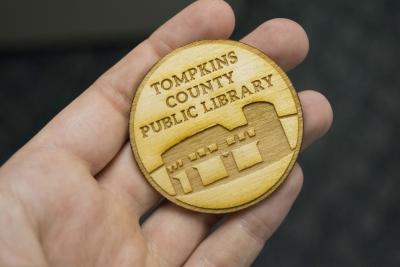 Innovation arises out of necessity.
Here at the Foundation, we're astounded every day by the generosity of donors like you who want to see TCPL continue to thrive and evolve.
Read More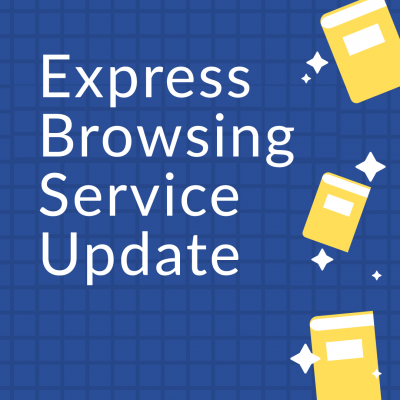 Good afternoon,
With the Ithaca City School District switching to all virtual instruction, rising Covid-19 cases, library staff numbers already reduced, and many employees out, Tompkins County Public Library has made the difficult decision to stop Express Browsing until January 5, 2021 effective immediately.
Read More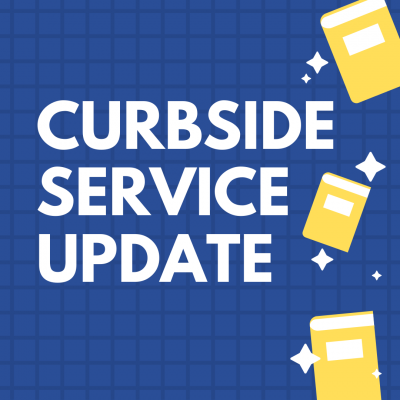 Beginning November 30, you no longer need an appointment to use our curbside pickup service! Simply pull up in one of the designated spots on Cayuga Street, and call us using the number on the sign to let us know you're here. We'll get your holds checked out and bring them to your car. Please let us know if you are picking up Book Bundles.
Also starting November 30, our afternoon hours are changing--we will open at 2:00 instead of 3:00. See below for our complete hours.
Read More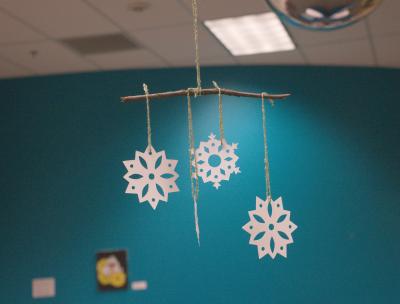 Thank you for crafting with us! All of the current Take and Make kits have been claimed and are unavailable at this time. We're putting together a new Take and Make kit that will be available sometime in the new year. Any questions or comments, please contact Joah Tang, Library Assistant, by email at jtang@tcpl.org.
Read More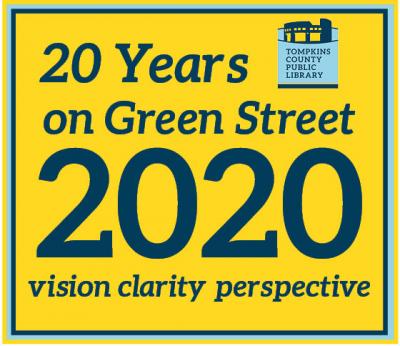 In November of 2000, Tompkins County Public Library moved from Cayuga Street into the former Woolworths building on Green Street. This November marks the 20th anniversary of TCPL as you now know it, anchoring the busiest corner in Ithaca.
A lot has changed in twenty years—fresh faces, new spaces, expanded services and programs. Late fees have even been eliminated!
Read More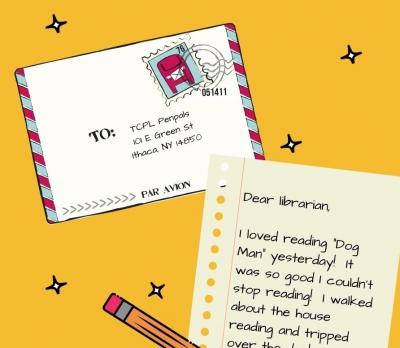 Kids, we miss you!  To encourage a connection with the Library along with building literacy and writing skills, children can now be penpals with the Youth Services staff by writing letters to us! Make sure to include your return address and we'll write back.  Please address letters to:
TCPL Penpals
101 E. Green St.
Ithaca, NY 14850
Any questions?  Give us a call at 607-272-4557 ext. 275 or send us an email at askalibrarian@tcpl.org.
Read More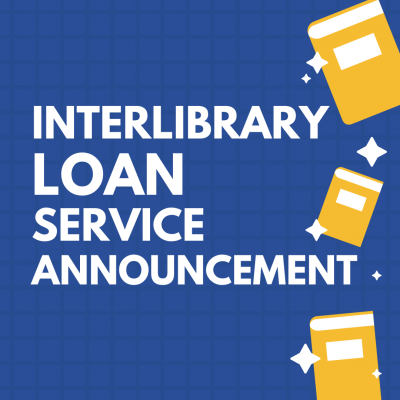 As of September, 2020, we regret that we will no longer be able to offer Interlibrary Loan Service (ILL), which is the service that allows patrons to request books from libraries outside the Finger Lakes Library System (FLLS).
Read More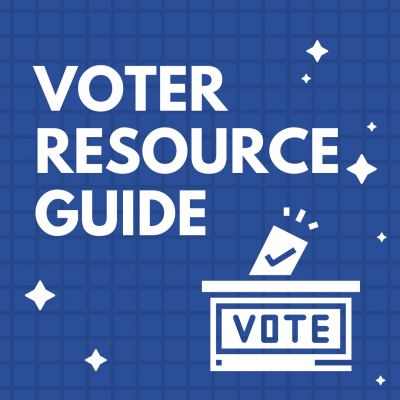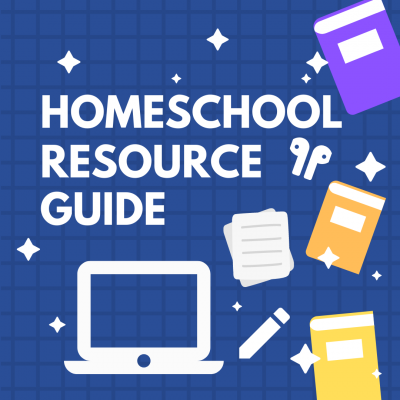 Did you know that the library is a great resource for homeschooling families from programming to materials? We are here to support you whether you're a seasoned homeschooler or just starting out. Here you will find an updated Homeschool Resource Guide with library programs and local resources listed, along with booklists of materials to help you in your homeschooling journey. Be sure to consider checking out a book bundle on a theme you may be teaching as well! We're happy to support your teaching with the books and materials we have here.
Read More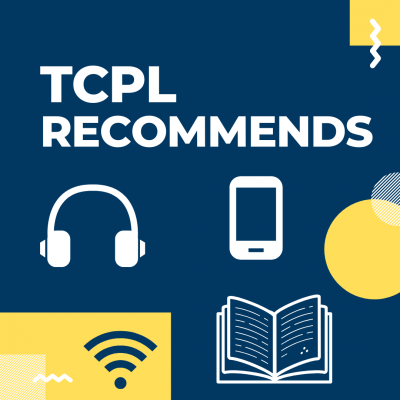 Looking for something good to read, watch, or listen to? TCPL staff have been busy this summer, compiling recommendations just for you! Many of the following are available to download or stream, and we've noted where you can find them online. Otherwise you can find them in our online catalog and place a hold for pickup!
Scroll through the list below or find it here.
Read More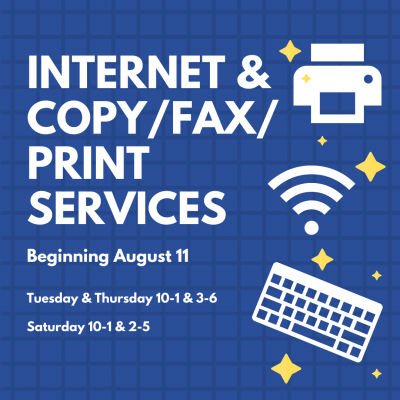 We are pleased to announce that beginning Tuesday, August 11, 2020, limited Internet and Self-Service Copy/Fax/Print Services will be available in addition to our scheduled curbside and lobby hold pickup services. Patrons of all ages will be able to use the internet for 30 minutes per day to complete their Census, fill out job applications, print and scan documents, work on their resume and check their email. 
Hours for this service coincide with our in-lobby hours:
Read More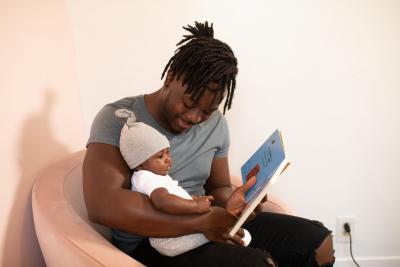 UPDATE 10.26.20: We have been closely following the literature on COVID and its transmission via surfaces.  The REALM project referenced below has been helpful in giving us some guidance, but as we learn more about the virus, REALM used scenarios that relied on transmission through touch instead of airborne particles. COVID is transmitted most often via airborne particles.  We will continue to quarantine all items for 72 hours, but will now begin to circulate board books again.   We will also continue to offer Board books in bundles, as well as being about to circulate
Read More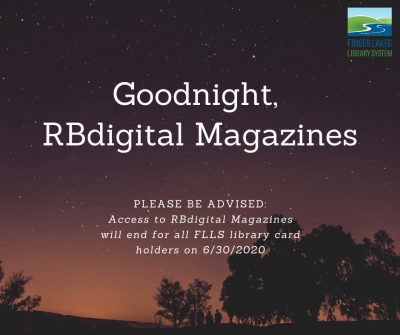 It's time to say goodbye to FLLS's RBdigital Magazines. Due to impending budget cuts, FLLS and its member libraries, including TCPL,  will be focusing on high demand services such as ebooks and e-audiobooks. Our subscription to RBdigital Magazines will end on June 30, 2020. We apologize for the short notice. We had planned to extend the service a little longer, but circumstances beyond our control made it necessary to end the service quickly.

Thank you for your patience as we navigate this new reality, and know that we are working hard to serve our beloved patrons.
Read More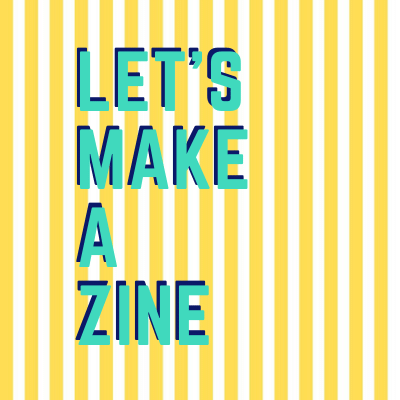 Hello from TCPL!
Since March 2020, Tompkins County has been in a state of quarantine in reaction to the COVID-19 pandemic. During this time, experiences have varied greatly. We're interested in capturing experiences, memories, and sentiments from this time (March-July 2020) in a digital community scrapbook we are calling TCPL's QuaranZine. Using the links below, you will find leading questions to inspire your recollections. Feel free to fill out one, some, or all questions.
Read More