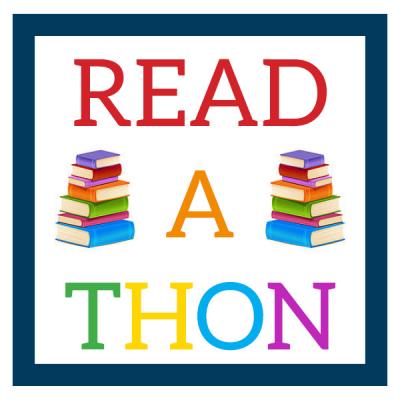 9th Annual READATHON on April 24
Sign-ups are open for the Tompkins County Public Library Foundation's READATHON, the annual read-out-loud fundraising event. Now in its ninth year, the READATHON enlists readers to raise funds for the Library, culminating in a day-long celebration of reading, taking place on April 24. The goal for this year's READATHON is $25,000, which will be used to purchase materials for the library's collection, such as books, movies, music, and more.
This year's READATHON will be virtual, due to COVID-19 restrictions. In conjunction with their fundraising efforts, Reader-Fundraisers will share a video of themselves reading that will be compiled with other reader-fundraisers' videos for a day-long virtual celebration of literacy and support for Tompkins County Public Library.
A READATHON Q&A meeting will take place via Zoom on Tuesday, March 16 at 6:30 pm for anyone interested in participating in the READATHON. Register in advance for this meeting by going to: https://us02web.zoom.us/meeting/register/tZIsceuuqjwuGtVX6pTgwlcJLTdH8zj70P64
To sign up to be a 2021 READATHON Reader-Fundraiser, go to: http://bit.ly/readathonsignup
Please contact Kerry Barnes at kbarnes@tcplfoundation.org or 272-4557 ext. 232 for more information.
Go here for the official website of READATHON 2021: https://www.tcplfoundation.org/readathon