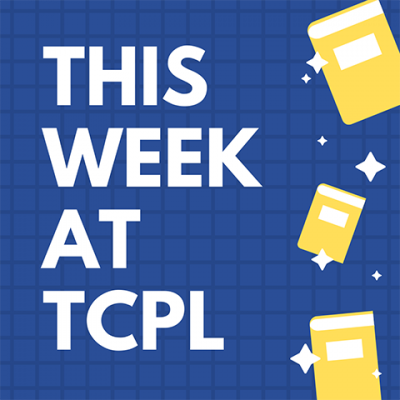 Hello, TCPL Community! See what we're up to this week!
Read More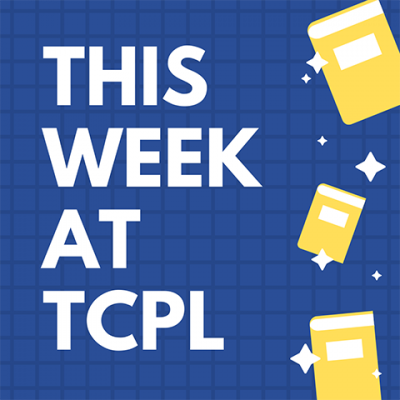 Storytimes, books, writing, and author talks! See what's happening this week at TCPL.
There's also a hidden link to a Desk Buddy Robot tutorial! See if you can find it.
Read More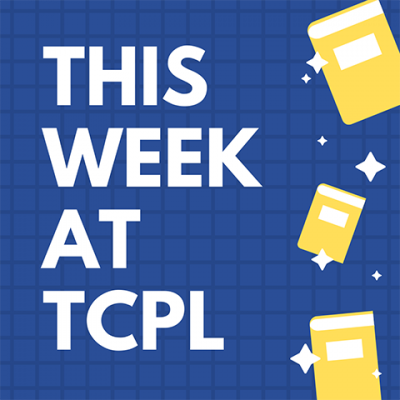 Happy October! See what's happening this week at TCPL!
Read More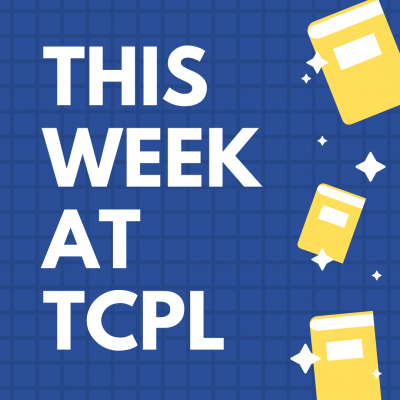 See what's happening this week at TCPL!
Read More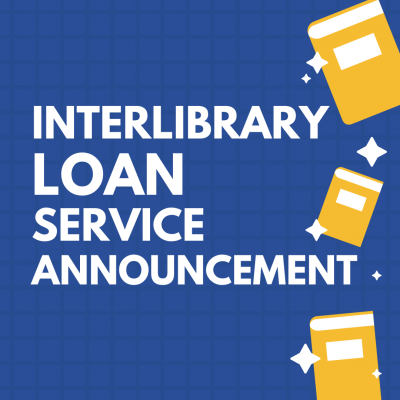 As of September, 2020, we regret that we will no longer be able to offer Interlibrary Loan Service (ILL), which is the service that allows patrons to request books from libraries outside the Finger Lakes Library System (FLLS).
Read More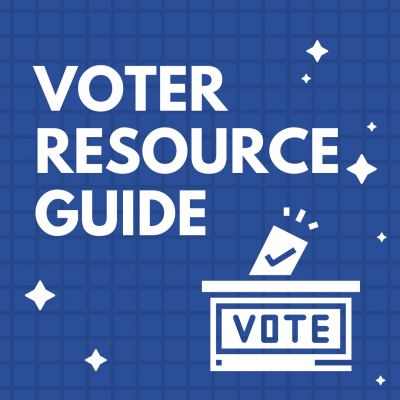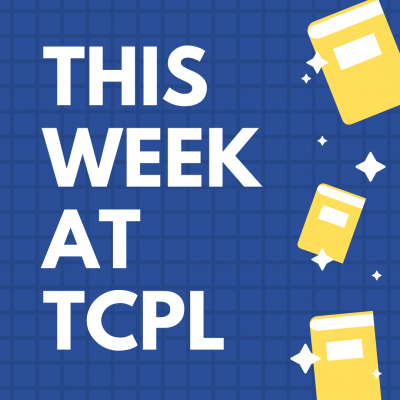 This week at TCPL! Click on the links for useful information--and maybe a surprise or two.
Read More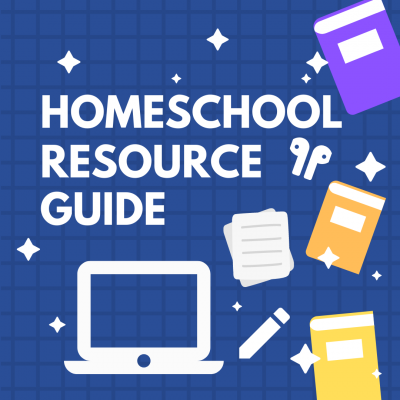 Did you know that the library is a great resource for homeschooling families from programming to materials? We are here to support you whether you're a seasoned homeschooler or just starting out. Here you will find an updated Homeschool Resource Guide with library programs and local resources listed, along with booklists of materials to help you in your homeschooling journey. Be sure to consider checking out a book bundle on a theme you may be teaching as well! We're happy to support your teaching with the books and materials we have here.
Read More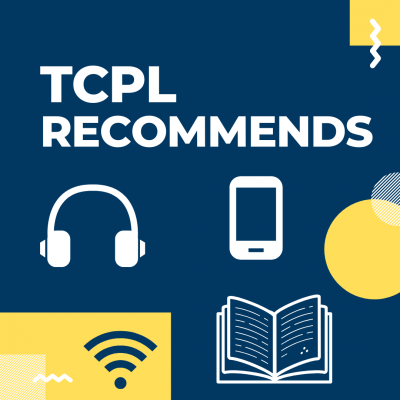 Looking for something good to read, watch, or listen to? TCPL staff have been busy this summer, compiling recommendations just for you! Many of the following are available to download or stream, and we've noted where you can find them online. Otherwise you can find them in our online catalog and place a hold for pickup!
Scroll through the list below or find it here.
Read More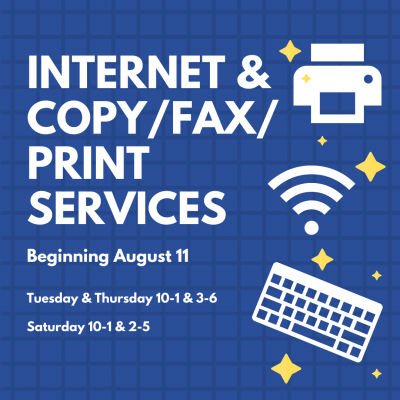 We are pleased to announce that beginning Tuesday, August 11, 2020, limited Internet and Self-Service Copy/Fax/Print Services will be available in addition to our scheduled curbside and lobby hold pickup services. Patrons of all ages will be able to use the internet for 30 minutes per day to complete their Census, fill out job applications, print and scan documents, work on their resume and check their email.
Hours for this service coincide with our in-lobby hours:
Read More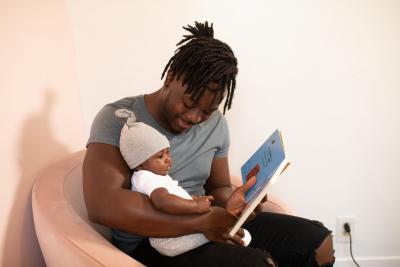 UPDATE 10.26.20: We have been closely following the literature on COVID and its transmission via surfaces. The REALM project referenced below has been helpful in giving us some guidance, but as we learn more about the virus, REALM used scenarios that relied on transmission through touch instead of airborne particles. COVID is transmitted most often via airborne particles. We will continue to quarantine all items for 72 hours, but will now begin to circulate board books again. We will also continue to offer Board books in bundles, as wel
Read More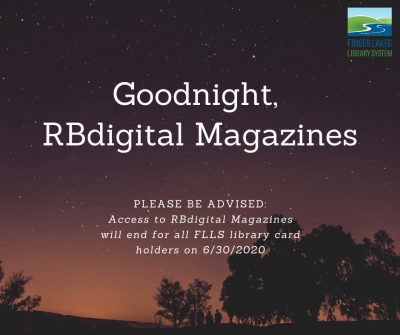 It's time to say goodbye to FLLS's RBdigital Magazines. Due to impending budget cuts, FLLS and its member libraries, including TCPL, will be focusing on high demand services such as ebooks and e-audiobooks. Our subscription to RBdigital Magazines will end on June 30, 2020. We apologize for the short notice.
Read More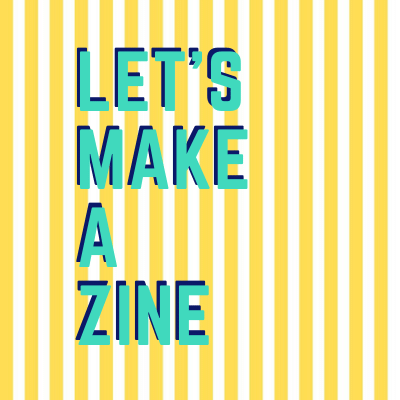 Hello from TCPL!
Since March 2020, Tompkins County has been in a state of quarantine in reaction to the COVID-19 pandemic. During this time, experiences have varied greatly. We're interested in capturing experiences, memories, and sentiments from this time (March-July 2020) in a digital community scrapbook we are calling TCPL's QuaranZine. Using the links below, you will find leading questions to inspire your recollections. Feel free to fill out one, some, or all questions.
Read More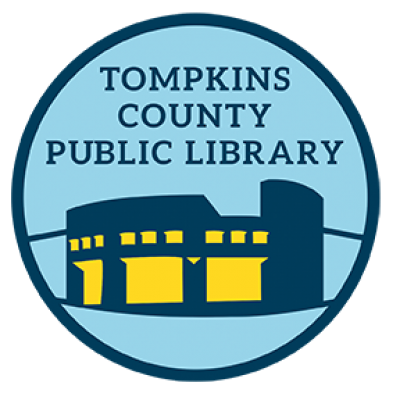 Dear Readers,
Welcome back to TCPL!
We are truly delighted to share our books and more, once again. Your patience with the process that puts safety first is greatly appreciated.
This limited borrowing system will be in place until we can safely gather and handle materials without quarantining them first. We anticipate offering additional services after mid-July, with computer and internet access being our first priority.
Read More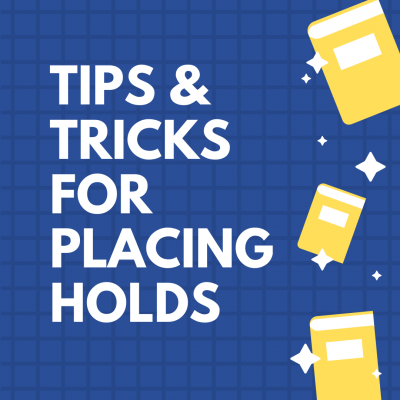 If you have never placed a hold before, or are a little rusty, check out this video for tips! If you need help placing holds, call 607-272-4556 or email askalibrarian@tcpl.org.
Keep in mind:
Read More