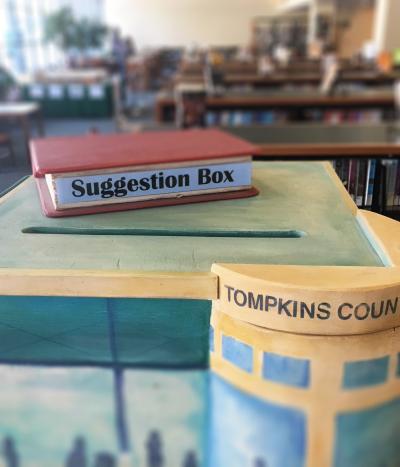 Patron Comments from May 2019
Comment: Groundswell Conference looked wonderful and brought to the library wonderful people. (I was just doing childcare.) Thanx TCPL! What a great library!
Response: Community use of the library's meeting room space is exactly the welcome we strive for at TCPL – your library!
Read More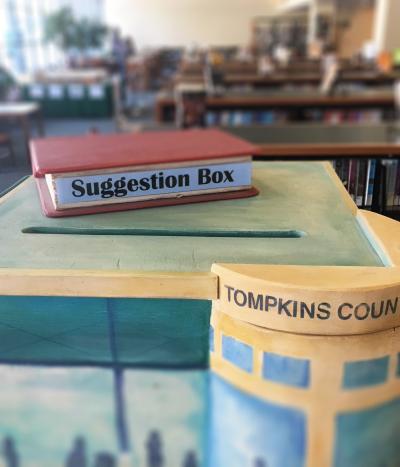 Patron Comments from April 2018
Comment: Larry helped me place a hold requested for teaching assistant civil exam book they don't have in FLLS (last year). He pulled it from world cat (Rochester Library), and inspired me to take the teaching assistant which is unpopular in this county. Without him I would not come this far to take the examination. And now we have book of Teaching Assistant Civil Service Exam book already which would help a lot of people in the county can step up in their job and become teaching assistants.
Read More