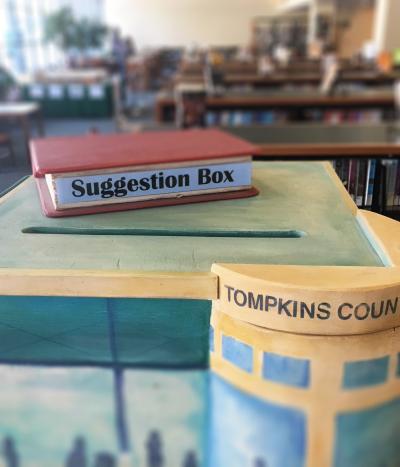 September 2019 Patron Comments
Comment: I used the restroom today and noticed they have been retro-fitted with handicap access. Fantastic! Thank you for following through on this.
Response: Thank you for alerting us to this oversight. We are happy to have improved access thanks to our County Facilities support. And we are also working on adding a better transition from the hall to the restroom to allow wheelchairs better access.
Read More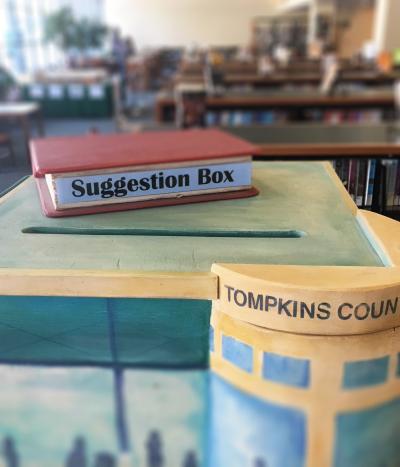 Patron Comments from July 2019
Comment: It would be nice to have some benches outside to sit on when you are waiting for your ride. Thank you!
Response: Benches do make waiting much easier. The property does not belong to the library, but the County does have benches on Green Street for that purpose.
Read More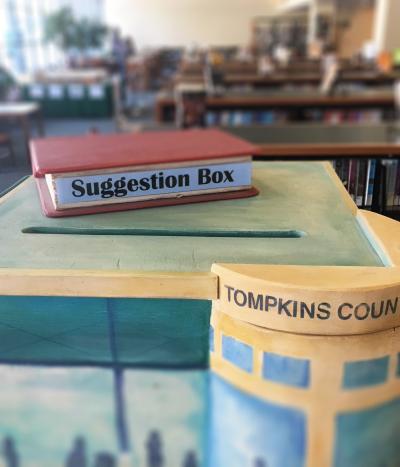 Patron Comments from May 2018
Comment: Too many screens! In the front lobby, in the kids area, etc. My 6 year old does not need more screens to distract her. Thanks.
Response: We understand your concern about the prevalence of screens; although we do need to balance the need of patrons lacking those resources to access them at the library, and our need to communicate. The library isn't exempt from the digital age, and we hope you do enjoy the screen free reading areas of the library.
Read More