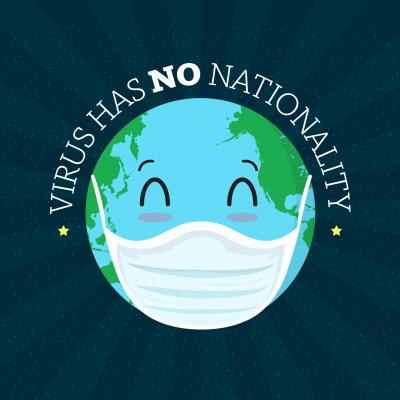 We're offering the following events in honor of Asian American and Pacific Islander Heritage Month:
Spilled (Soy) Milk Film Discussion with Director
Tuesday, May 25, 12:00 to 1:00 pm
Professor and Director Changhee Chun will show excerpts from the film, which highlights the rich diversity of Asians & Asian-Americans in Ithaca, NY.
Read More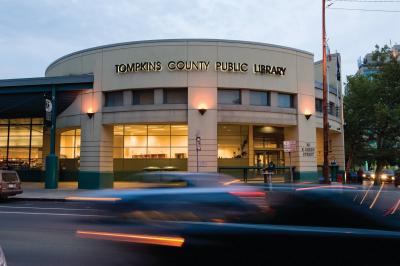 Our Director Search Committee has announced Adam Traub and Matthew Bollerman as the final candidates in a five-month search for a successor to retiring director Annette Birdsall. The public is invited to get to know Traub and Bollerman during public Zoom webinar presentations on May 3 and May 6 that will include audience Q&A.
Read More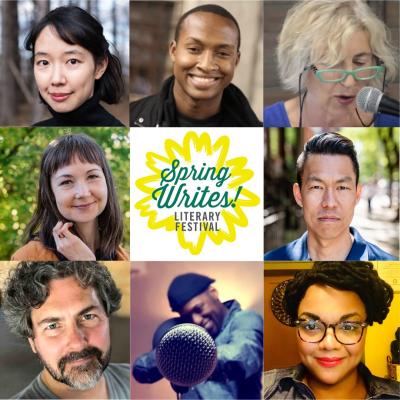 We're excited to partner with Community Arts Partnership for their annual Spring Writes Literary Arts Festival!
Read More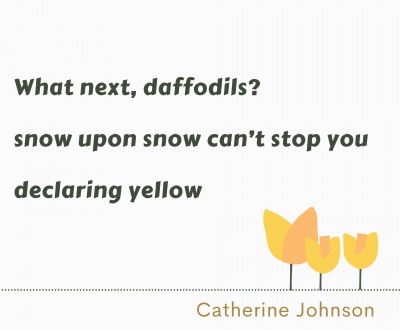 We're pleased to present a Social Solidarity Haiku window display, now through May 15, 2021!
Viewable from the North Reading Room windows facing Green Street, these original haiku were created by community members during three separate Social Solidarity Haiku workshops held throughout the pandemic. The workshops were led by former Tompkins County Poet Laureate Melissa Tuckey, and were offered to help raise the community's voices with frontline essential workers. The display was designed in collaboration with Makerspace Librarian Cady Fontana.
Read More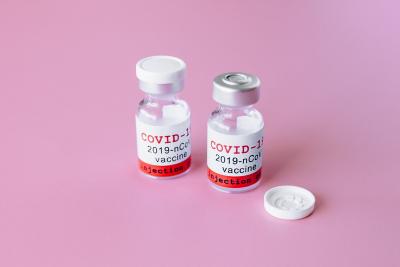 To Register for Vaccination Within Tompkins County
Visit https://tompkinscountyny.gov/health/covid19vaccineform. PLEASE NOTE: This registry is for Tompkins County Health Department to better understand demand for the vaccine and to communicate directly with those who are eligible to receive the vaccine when doses become available. You must meet eligibility requirements to register.
Read More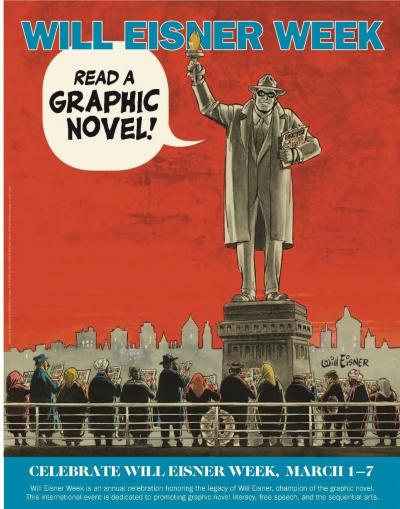 Will Eisner Week is held every March, celebrating comics, graphic novel literacy, free speech, and the legacy of Will Eisner. This year, we'll be celebrating with a series of virtual events and a Take and Make Kit for kids and families!
Read More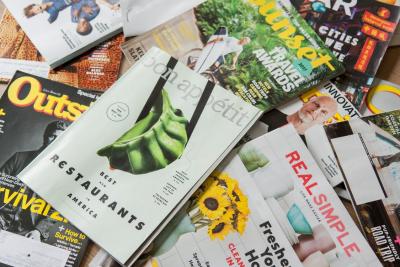 Our annual Magazine "Sale" will look a bit different this year! Starting January 28 and continuing through the end of February, discarded magazines will be made available for FREE in presorted bundles on socially distanced tables in the Avenue of the Friends.
Read More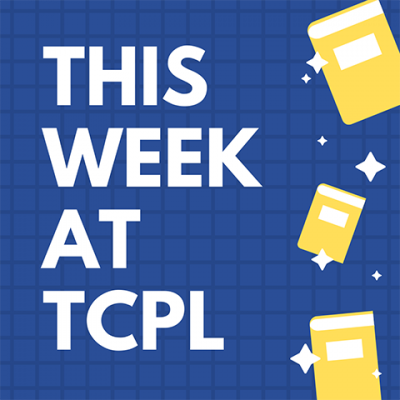 See what we're up to at TCPL this week!
Read More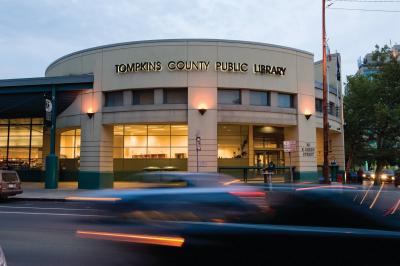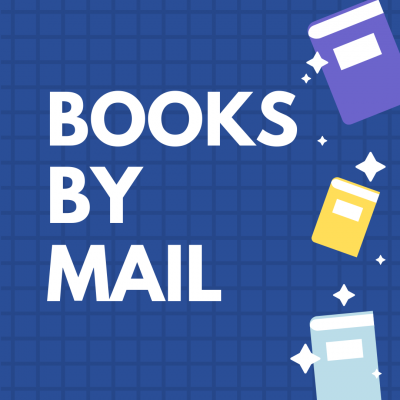 Did you know? Through our Books by Mail service and in partnership with Foodnet Meals on Wheels, you can request books and audiobooks to be sent to you via the United States Postal Service, all at no cost to you.
If you are a homebound resident of Tompkins County and a client of Foodnet Meals on Wheels, Books by Mail will allow you to receive up to two items at a time, delivered to your home.
Read More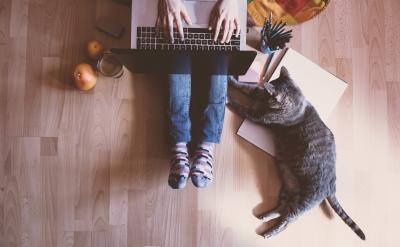 Announcing new "Book a Librarian" virtual meeting opportunities!
We're excited to offer patrons 30-minute one-on-one meetings via Zoom to discuss and help with a range of topics. Before COVID, a favorite task of Adult Services librarians was working with patrons and teaching new skills, ranging from computer help, to makerspace skills, genealogy, book recommendations and more. While all meetings will remain virtual for the time being, we look forward to chatting with and helping you soon!
Read More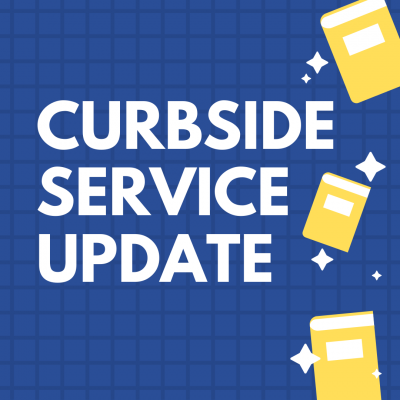 Beginning November 30, you no longer need an appointment to use our curbside pickup service! Simply pull up in one of the designated spots on Cayuga Street, and call us using the number on the sign to let us know you're here. We'll get your holds checked out and bring them to your car. Please let us know if you are picking up Book Bundles.
Also starting November 30, our afternoon hours are changing--we will open at 2:00 instead of 3:00. See below for our complete hours.
Read More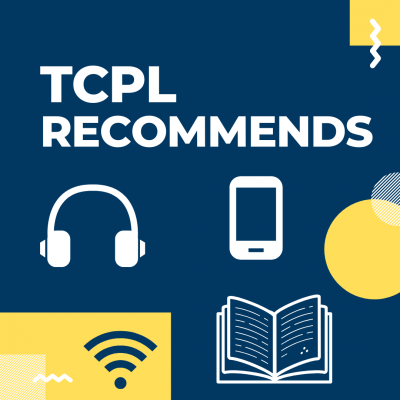 Looking for a new book, movie, TV series, or podcast? Check out what TCPL staff have recently enjoyed.
Read More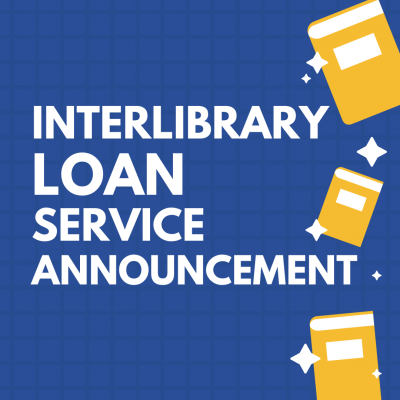 As of September, 2020, we regret that we will no longer be able to offer Interlibrary Loan Service (ILL), which is the service that allows patrons to request books from libraries outside the Finger Lakes Library System (FLLS).
Read More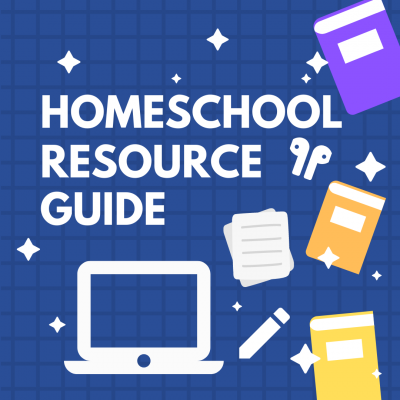 Did you know that the library is a great resource for homeschooling families from programming to materials? We are here to support you whether you're a seasoned homeschooler or just starting out. Here you will find an updated Homeschool Resource Guide with library programs and local resources listed, along with booklists of materials to help you in your homeschooling journey. Be sure to consider checking out a book bundle on a theme you may be teaching as well! We're happy to support your teaching with the books and materials we have here.
Read More