Some Housekeeping Announcements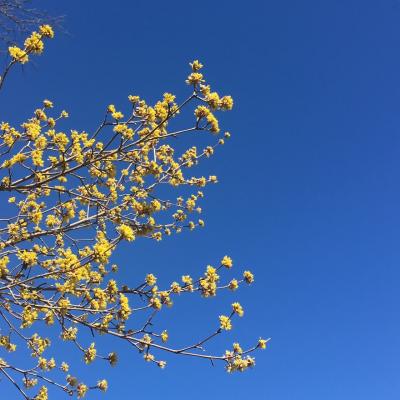 Some Housekeeping Announcements
It's almost spring, and we're doing some spring housekeeping! We are working to make sure our patron and holdings databases are accurate and up-to-date—and we need your help.
How can you help? We're glad you asked!
First, return any overdue items on your account. This is especially important if you have been charged a replacement fee. We are now accepting your lost items for up to a year after the billing date (it used to be 6 months). If you have lost items at home, bring them in! We'll check them in, and in most cases the associated fees will disappear (like magic). Beginning April 4, we'll be asking patrons to pay down their account fees to under $25 in order to check out more items.
Second, please update your contact information. You can do this by logging into your account online, or by stopping by a service desk. At this time you can also make sure that you're getting library notifications the way you want.
The past two years have been long! We're happy to be getting back to normal operations. We love having our patrons back in the library. Thank you so much for your cooperation as we complete some housekeeping that's been long overdue (see what we did there?).