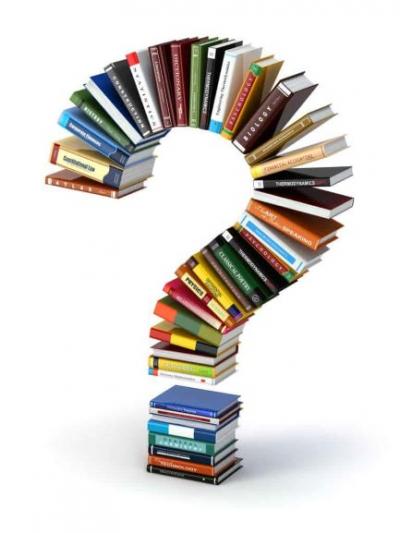 Library FAQs Related to Coronavirus
Letter to the Community
from the Tompkins County Public Library Executive Board and the Library Director
Information Guide for COVID-19
Find a list of links compiled by Librarian Teresa Vadakin.
FAQs - Frequently Asked Questions
Q: What library services can I access from home?
A: Here are just some of the things you can do from home while TCPL is closed:
We would like to thank the Finger Lakes Library System for making the following adjustments:
Removed patron blocks on Overdrive. Now, anyone with a Finger Lakes Library System card has access to Overdrive/Libby, even if they have fines or their card was blocked for any reason.
Added more titles that are always available without holds or waitlists. They can be found in the Libby app or in the following collections on our Overdrive site: 
Always Available Audiobooks
Classic Ebooks for Kids that are Always Available
Classic Fiction Ebooks that are Always Available
Classic Nonfiction Ebooks that are Always Available.
Thank you to Duke Classics for making their simultaneous use titles (titles that are always available with no waiting) available at no charge in response to COVID-19. Thank you, also, to the other publishers who are making their titles available at a lower cost. More information about what publishers are doing through Overdrive is available in this news announcement from Overdrive.
Added links to AudioBookCloud, TeenBookCloud, RomanceBookCloud, and TumbleMath from TumbleBook. We already subscribe to TumbleBook Library. TumbleBook is making their collections available for free to schools and libraries through August 31, 2020. Thank you, TumbleBook!
Details about your library account and services follow in this message. We are all sorry about closing the Library, but it is important for us all to be safe and healthy during this difficult time.
Q: I don't have a library card. Can I can get one online?
A: Yes. We can issue library cards while we are closed. Please visit https://www.tcpl.org/node/18905.
Q: My books are overdue, but I can't return them if you are closed. What do I do?
A: Don't worry about your items you have out (including out-of-system interlibrary loans) because we have changed all due dates to July 6, 2020 (from June 1). However, if you want to return materials before we reopen, the return slots that are built into the side of the building to the left of the front door are open. The standalone returns outside are closed.
Q: What happens to the items I have on hold that I didn't pick up?
A: Anything that was on the hold shelves when we closed will still be there when we reopen. The only exception are the interlibrary loans that came from other libraries outside of the Finger Lakes Library System.
Q: What if I want to place a hold request on an item in the system?
A: You'll still be able to place requests during the closure, but no items will be pulled to fill requests during the closure.
Q: Is there any way I can ask one of the librarians a reference question?
A: We'll continue to be available to you via email at askalibrarian@tcpl.org.
Q. Are you having an online book discussion while you are closed?
A: Asia will continue to offer Break for Books every Wednesday from noon until 1:00 via Facebook https://www.facebook.com/tcplny/.