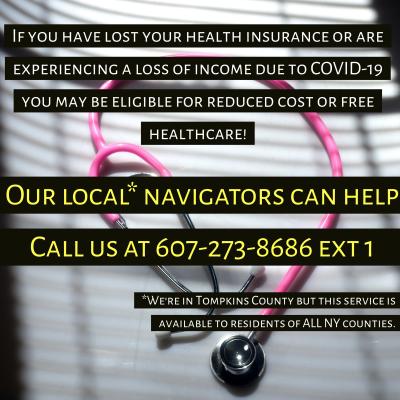 Free Online Resources for Adults
EBOOKS
Libby, by Overdrive The library has added more titles to increase our e-collection at this time.  Visit YouTube for our Libby tutorial or OverDrive's channel for additional help and information.
Many Books A collection of over 50,000 ebooks. ManyBooks has grown into a platform where self-publishing authors have the opportunity to introduce their work to our community and new books are uploaded to our site daily - provided they comply to our quality standards.
National Library Service for the Blind and Print Disabled Downloadable Books and Magazines The New York State Talking Book and Braille Library (TBBL) is a free library service for eligible residents of upstate New York who are unable to use s
Project Gutenberg A library of over 60,000 free ebooks. You will find the world's great literature here, with focus on older works for which U.S. copyright has expired. 
Simply E Explore more than 300,000 e-books and audiobooks available for free at NYPL—from children's books to bestsellers. You can also find accessible e-book offerings, learn about downloading e-reader apps to your device, and more. NY Residents can get a library card through Simply E app.
LEARNING
Coursera
Build skills with online courses from top institutions.
edX
Access 2500+ online courses from 140 top institutions.
FEDERAL AND NEW YORK STATE INCOME TAX RELIEF INFORMATION
IRS COVID-19 Income Tax Relief
New York State COVID-19 Income Tax Relief
EMPLOYMENT & UNEMPLOYMENT INSURANCE INFORMATION
Cornell University's Yang-Tan Institute on Employment and Disability - COVID-19 Resources
Immediate Hiring Opportunities in New York State
New York State Unemployment Insurance Home Page
New York State Department of Labor:  Pandemic Unemployment Assistance - Provides assistance for workers not traditionally eligible for unemployment benefits (self-employed, independent contractors, workers with limited work history, and others) who are unable to work as a direct result of the coronavirus public health emergency.
New York State Department of Labor:  Returning to Work and Unemployment Insurance
New York State Department of Labor:  Unemployment Insurance Benefits Frequently Asked Questions
New York State Department of Labor:  What You Need to Know About the CARES Act
New York State Multiple Systems Navigator
Tompkins Workforce New York's ReDirect Local Job Board
Tompkins Workforce New York's Free Virtual Career Workshops
CULTURE
Broadway World Living Room Concerts
Community Arts Partnership Events and Resources
Nightly Metropolitan Opera Streams
TRAVEL WITHOUT LEAVING YOUR LIVING ROOM
Google Arts and Culture Museum Collection
National Museum of Natural History Virtual Tours
Yellowstone National Park Virtual Tours

HEALTH AND WELLNESS
End of Life Planning Conversation Article  created by Lucia Jander, M.D., Medical Director at Hospicare & Palliative Care Services
Ithaca Morning Movement a virtual movement gathering led by a 6-member team based in Ithaca, NY.
Stop, Breath & Think: Mindfulness
Weekly Meditation Sessions with Anna Salamone
YMCA of Ithaca and Tompkins County Youtube Workouts
MUSIC
NPR Music: Tiny Desk Concerts, All Songs Considered, and more
WRITING

Places in the World, a Poetry Collage This collage production was created by Sue Perlgut and her 'CloseToHome Productions' and it includes Zee Zahava's poem. 12 local community members read a part of the poem. Readers are in order seen in the video: Nia Nunn, Anna Sannes, Jai Hari Myerhoff, Barbara Mink, Stacey Murphy, Yvonne Fisher, Peaches Gillette, Heather Boob, Maria delTorio, Yvette Rubio, Edna Brown, Susan Currie.
DIGITAL MAGAZINES & NEWSPAPERS
PressReader  Patrons with a New York Public Library card can access current magazines and newspapers from around the world in full-color, full-page format.  Visit NYPL's PressReader page for additional information.