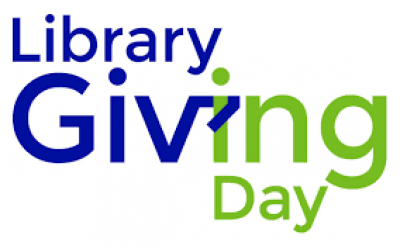 Tompkins County Public Library Foundation is participating in Library Giving Day to raise funds for Tompkins County Public Library (TCPL). This one-day online fundraising event is happening today, Wednesday, April 7, and gives patrons and library lovers the opportunity to support their library by making a gift.
Libraries, small and large, serve as a cornerstone for our communities. In addition to well-loved books, TCPL offers innovative programs and resources that promote lifelong learning, connect patrons to technology, and advance knowledge.
Read More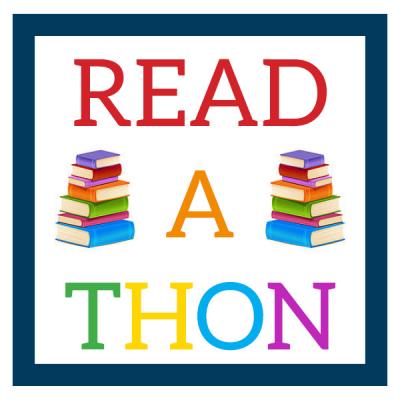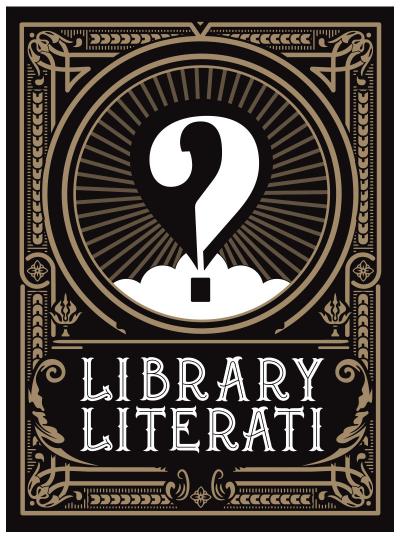 Test your knowledge of literature AND help support Tompkins County Public Library! Join us for a Literary-Themed Library Literati Virtual Trivia Night on Friday, February 26th starting at 7:00 pm, co-hosted by local author Bob Proehl, and Table for One, a local trivia service comprised of Clayton Covington, Gina Varrichio, and Timothy Weber.
Read More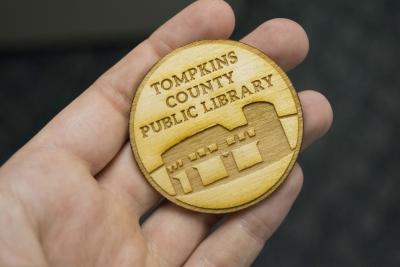 Innovation arises out of necessity.
Here at the Foundation, we're astounded every day by the generosity of donors like you who want to see TCPL continue to thrive and evolve.
Read More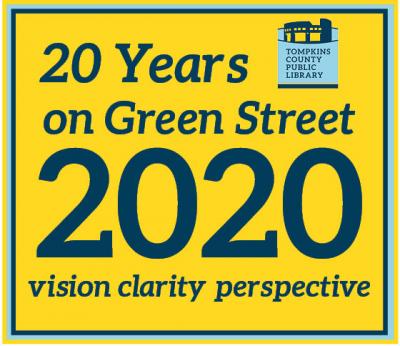 In November of 2000, Tompkins County Public Library moved from Cayuga Street into the former Woolworths building on Green Street. This November marks the 20th anniversary of TCPL as you now know it, anchoring the busiest corner in Ithaca.
A lot has changed in twenty years—fresh faces, new spaces, expanded services and programs. Late fees have even been eliminated!
Read More