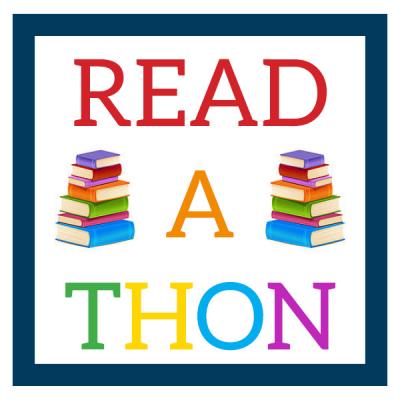 10th Annual READATHON
The Tompkins County Public Library Foundation's READATHON, the annual read-out-loud fundraising event, will take place on May 7, 2022. After two years as a virtual event due to Covid-19, this year's READATHON will be a hybrid, utilizing both in-person and prerecorded readers. Celebrating its tenth year, the READATHON enlists readers to raise funds for the Library, culminating in a day-long celebration of literacy. The goal for this year's READATHON is $35,000, which will be used to purchase materials for the library's collection, such as books, movies, music, and more.
To give to a reader's campaign, go to https://givebutter.com/readathon.
For more information, contact Kerry Barnes at kbarnes@tcplfoundation.org or call 607-275-1532.
READATHON 2022 is sponsored by M&T Bank, Sciarabba Walker, Visions Federal Credit Union, Wegmans, and WSKG.