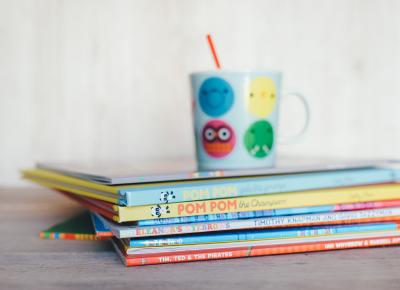 Early Literacy Activity Challenge
We wanted to offer some suggestions for fun activities you can do each day to support your child's early literacy! These activities were created by our very own Kelly and are based on the five early literacy practices of:
Reading (R)
Talking (T)
Singing (S)
Playing (P)
Writing (W)
For those families who complete a week of these activities (or other similar early literacy activities), send a pic of your calendar to soshea@tcpl.org and you'll be entered to win one of several Buffalo Street Books gift cards! Support early literacy AND local business, all while having fun with your family!