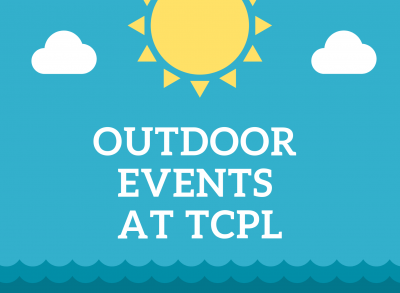 Join us this summer for a series of outdoor events!
We'll start with a Giant Bubble Extravaganza on Monday, July 1, from 3-4:30 pm. Come engineer your own bubble wand and see how big your bubbles can get! This event will be held on the beautiful Creek Walk, behind the library building.
Next, we welcome back the spirited GIAC Jumpers, a dance, step, and double-dutch troupe from the Greater Ithaca Activities Center. They'll be here on Thursday, August 1, from 4:30-5:30 pm, also on the Creek Walk.
Read More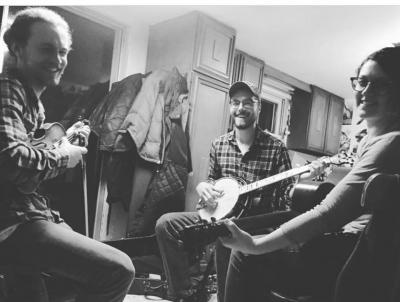 This season, we're trying something a little different! In celebration of the warm summer months, TCPL is hosting a handful of outdoor events along the Green Street corridor. Whether you plan to attend or just happen to notice goings-on while you're out and about, we hope you can participate!
Read More