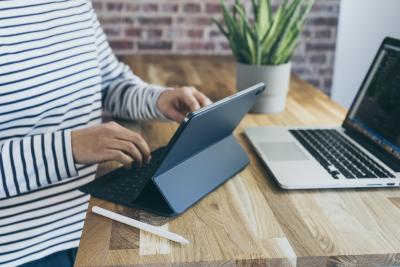 Using TCPL from Home
Here are just some of the things you can do from home while TCPL is closed:
Details about your library account and services follow in this message. We are all sorry about closing the Library, but it is important for us all to be safe and healthy during this difficult time.

HOLDS
Anything that was on the hold shelves when we closed will still be there when we reopen. The only exception may be interlibrary loans that came from other libraries outside of the Finger Lakes Library System.

DUE DATES
Don't worry about your items you have out. We have changed all due dates to May 1, 2020. However, if you want to return materials before we reopen, the return slots that are built into the side of the building to the left of the front door are open. The standalone outside returns are closed.

HOLD REQUESTS
You'll still be able to place requests during the closure, but no items will be pulled to fill requests during the closure.

REFERENCE
We'll continue to be available to you via  email at askalibrarian@tcpl.org.