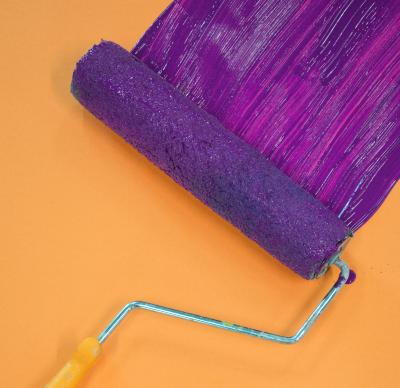 Call for Proposals: TCPL Teen Center Mural
We're excited to announce a search for artists to paint a mural that celebrates our Equity Statement. We're asking for submissions that feel youthful and appropriate for a teen audience. Successful applicants are comfortable working with teen volunteers to complete the project. A jury to award $2,000 will be assembled in November, including teen library users and TCPL staff.
Teens who are interested in participating on the jury should contact Regina DeMauro, Teen Librarian, at rdemauro@tcpl.org.
See below for information regarding potential applications!
Timeline:
November 30, 2021: Entries due by 5pm
December 2021: Winning proposal announced
February 2022: Completion of mural
Location:
Back wall of the Tompkins County Public Library Teen Center behind the reference desk (for dimensions, see image below or download PDF).
Please submit all of the following:
Full contact information
Brief cover letter
Title of proposed mural
Description & sketch(es) of proposed mural
2-4 examples of painting/artistic experience (may not be a link to a website)
Anticipated budget for materials
Description of youth involvement/experience working with volunteers
Proposals will be selected based on:
Sketch, concept description, creative vision
Feasibility of project completion
Quality of prior work
Potential impact on our community
Eligibility:
Open to artists of all ages; youth, BIPOC, LGBTQ+, and disabled artists highly encouraged. Individual artists and groups welcome to apply. Applicants may submit multiple designs.
Please send or deliver entries to:
Tompkins County Public Library, 101 E. Green St., Ithaca, NY, 14850 c/o Regina DeMauro
rdemauro@tcpl.org
For questions or more info, contact
Regina DeMauro
Teen Services Librarian and Project Coordinator
(607) 272-4557 ext 274; rdemauro@tcpl.org
Caleb R Thomas, Ithaca Murals (607) 273-5242