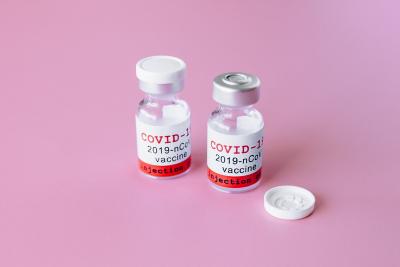 To Register for Vaccination Within Tompkins County
Visit https://tompkinscountyny.gov/health/covid19vaccineform. PLEASE NOTE: This registry is for Tompkins County Health Department to better understand demand for the vaccine and to communicate directly with those who are eligible to receive the vaccine when doses become available. You must meet eligibility requirements to register.
Read More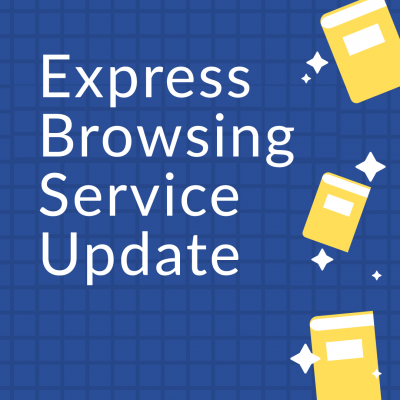 Good afternoon,
With the Ithaca City School District switching to all virtual instruction, rising Covid-19 cases, library staff numbers already reduced, and many employees out, Tompkins County Public Library has made the difficult decision to stop Express Browsing until January 5, 2021 effective immediately.
Read More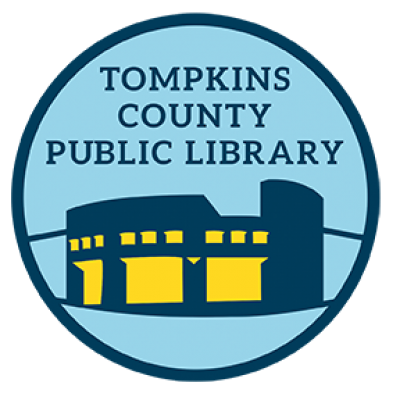 Dear Readers,
Welcome back to TCPL!
We are truly delighted to share our books and more, once again. Your patience with the process that puts safety first is greatly appreciated.
This limited borrowing system will be in place until we can safely gather and handle materials without quarantining them first. We anticipate offering additional services after mid-July, with computer and internet access being our first priority.
Read More