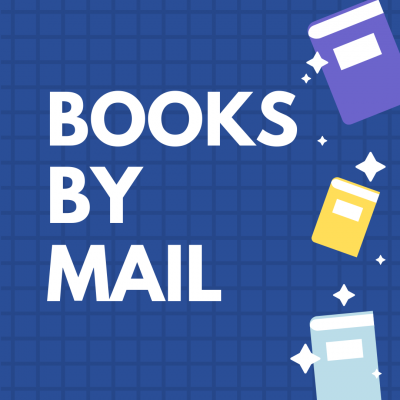 Did you know? Through our Books by Mail service and in partnership with Foodnet Meals on Wheels, you can request books and audiobooks to be sent to you via the United States Postal Service, all at no cost to you.
If you are a homebound resident of Tompkins County and a client of Foodnet Meals on Wheels, Books by Mail will allow you to receive up to two items at a time, delivered to your home.
Read More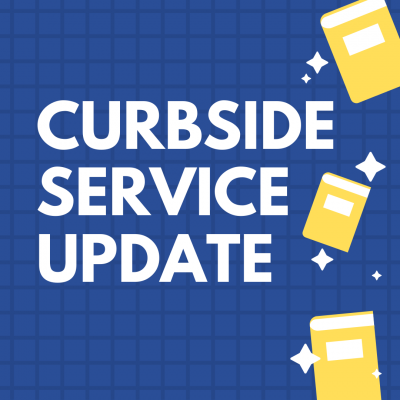 Beginning November 30, you no longer need an appointment to use our curbside pickup service! Simply pull up in one of the designated spots on Cayuga Street, and call us using the number on the sign to let us know you're here. We'll get your holds checked out and bring them to your car. Please let us know if you are picking up Book Bundles.
Also starting November 30, our afternoon hours are changing--we will open at 2:00 instead of 3:00. See below for our complete hours.
Read More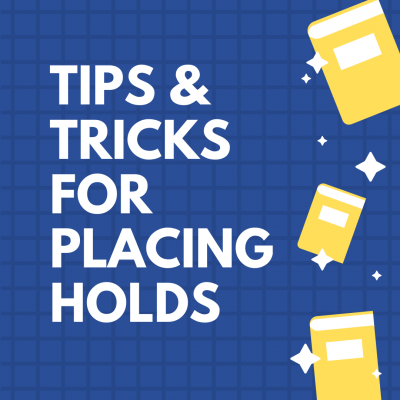 If you have never placed a hold before, or are a little rusty, check out this video for tips! If you need help placing holds, call 607-272-4556 or email askalibrarian@tcpl.org.
Keep in mind:
Read More