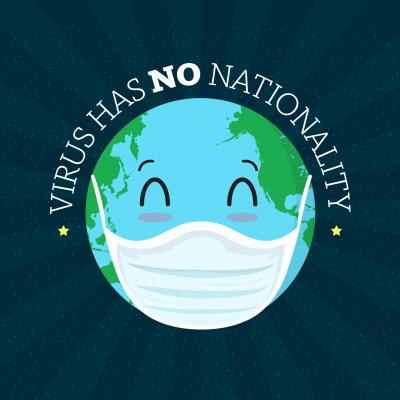 AAPI Heritage Month Events
We're offering the following events in honor of Asian American and Pacific Islander Heritage Month:
Spilled (Soy) Milk Film Discussion with Director
Tuesday, May 25, 12:00 to 1:00 pm
Professor and Director Changhee Chun will show excerpts from the film, which highlights the rich diversity of Asians & Asian-Americans in Ithaca, NY.
STEAM Book Club Reads Prairie Lotus (ages 9-12)
Wednesday, May 26, 3:45 to 4:45 pm
The May 26 club will read Prairie Lotus by Linda Sue Park, about a young Asian-American girl living in the mid-west in 1880.
YA Book Club Reads Patron Saints of Nothing (Teens)
Wednesday, May 26, 4:30 to 5:30 pm
The May 26 club will read Patron Saints of Nothing by Randy Ribay, about a Filipino-American teen who travels to the Philippines to uncover the truth about his cousin's death.
Stop Asian Hate Discussion
Thursday, May 27, 7:00 to 8:00 pm
Members of the Ithaca Asian American Association will lead a discussion of current events surrounding racist hate and violence against the AAPI community.
AAPI Nonfiction Booklist
AAPI Fiction Booklist
AAPI Comics Booklist
AAPI Booklist for Kids
AAPI Booklist for Teens
AAPI Documentaries & Feature Films