Our Youth Services staff is thrilled to welcome you to our department.
What You'll Find Here:
Play Area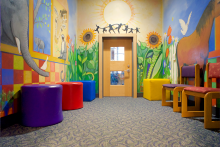 Join the fun with toy trucks, blocks, a magnetic board and lots of other toys along with our Reading Zoo, a special kid-sized room.
Games & Puzzles
Play board and card games or put together puzzles for toddlers, preschoolers and elementary-aged children. 
Computers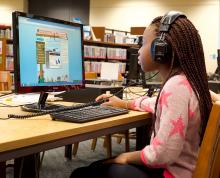 We offer internet computers for children aged 5-12 and their parents along with our Early Learning Stations loaded with games for the younger children.
Sensory Station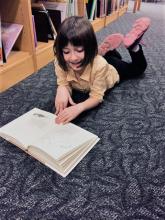 Find weighted lap pads, noise-cancelling earmuffs, fidgets and other sensory tools.