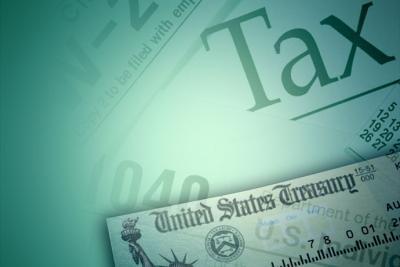 2021 Income Tax Information
2021 Income Tax Forms and Instruction Booklets Available at Tompkins County Public Library
The forms and booklets listed below are now available at TCPL, and are located at our Copy Center. Additional forms that are not listed can be printed upon request. Please visit the library's Adult Services reference desk for assistance. Patrons interested in taking advantage of the library's curbside service can submit a request by email - askalibrarian@tcpl.org, or by calling us at 607-272-4556. For information on our pick up options please visit: https://www.tcpl.org/curbside-lobby-hold-pickup
Federal 1040 forms and instructions

New York State IT-201 forms and instructions

New York State IT-201 ATT

New York State IT-201 V

New York State IT-2

New York State IT-195

New York State IT-196 forms and instructions

New York State IT-213 forms and instructions

New York State IT-214 forms and instructions

New York State IT-215 forms and instructions

New York State IT-216 forms and instructions

New York State IT-225 forms and instructions

New York State IT-227

New York State IT-229

New York State IT-272 forms and instructions

New York State IT-558 forms and instructions

New York State IT-1099 R
All Federal and New York State Income Tax forms and instructions are available for viewing or printing from the IRS and New York State websites.
To obtain Federal tax documents in print by U.S. mail, visit the IRS Order Products web page, or to order Federal tax documents by phone, call 1-800-829-3676.
Additional IRS contact information
Website: www.irs.gov
Tax or Refund Information: 800-829-1040
TTY/TDD Telephone Service for the Hearing Impaired: 800-829-4059
Many students have doubts about their writing and about how really great essays should be written. That's why this
lawessays
page exists. Here you can find any info related to essay-writing and even chat with the best writers from the UK.
Additional New York State contact information
Website: www.tax.ny.gov
Tax Forms: 518-457-5431
Refund Status: 518-457-5149
Assistance for the hearing and speech impaired
Tax Tables
Local Filing Assistance
Alternatives Federal Credit Union and Lifelong will be providing free tax preparation services for the 2021 tax season. Additional information can be found on their respective websites:
Alternatives Federal Credit Union Free Tax Preparation
Lifelong's Free Tax Preparation Service – Click on Tax Counseling for full details and eligibility requirements.