Overdrive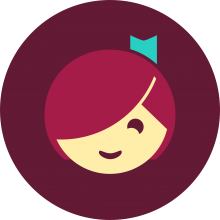 Borrow ebooks and audiobooks to read on your phone or tablet using the Libby app by OverDrive. You can even send and read your borrowed ebooks to your Kindle ereader (U.S. only)! It's free and easy to get started for new users and a streamlined experience for current OverDrive app users. Learn more.
**If you are reading on an older device or a Fire tablet, or require the use of a screen reader, you can enjoy our digital collection using the classic OverDrive app. If using a computer, you may also choose to discover titles using our digital collection website.
**Please note, as of February 23rd, OverDrive will be focusing solely on their Libby app, and will no longer support new downloads of their original eBook and eAudiobook software applications.
Getting Started & FAQs