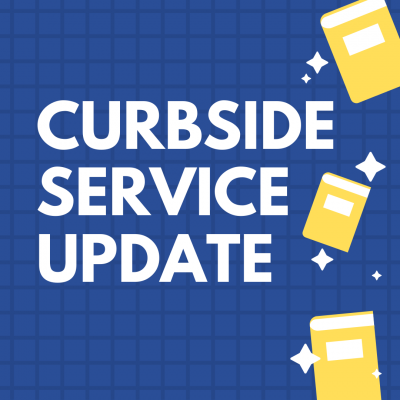 Monday, Wednesday & Friday, 10:00 am to 6:00 pm (no appointment necessary!)
How do I place a hold?
You can place a hold as you normally would, using the online catalog or by calling 607-272-4556. Once you receive the notification that your hold is ready, then you can pick up at the curb on Cayuga Street. Note: often same-day pickup is not possible.
Read More