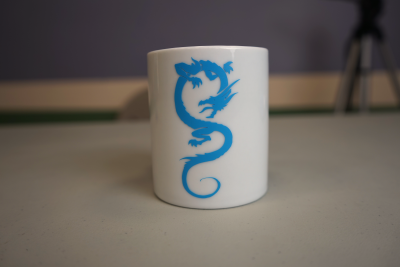 Virtual Cricut Design and Cut Program for Teens!
Have you ever stumbled upon a design and were like, "Hey this would make a cool sticker!"?
With a Cricut machine, you can cut out those designs as silhouettes on vinyl to stick on almost anything: skateboards, water bottles, consoles, etc.
Here at TCPL, we have created a four-part video series you can follow and learn how to make your own Cricut designs! Once you complete the tutorials you will be able to virtually send us your designs and select a vinyl color to have it cut out on. We will send the design to our Cricut Maker and have your cut-out ready to pick up for FREE!
Yes, you read that right -- FREE!!! Please note vinyl is given out on a first-come, first-served basis until supplies last.
Anyone in grades 6 - 12 can participate and send in designs.
So what are you waiting for!?!? Grab a snack, check out the links below, and get making!
Part 3 (You can find the submission form in the description of this video)
Once your design has been cut out we will contact you. You can pick up the design through curbside or in the library during open hours.
Remember to sticker responsibly! The more you know...🧐
Questions or comments please contact:
Joah Tang
Library Assistant
Tompkins County Public Library
101 E Green Street Ithaca NY 14850
607-272-4557 ext. 286