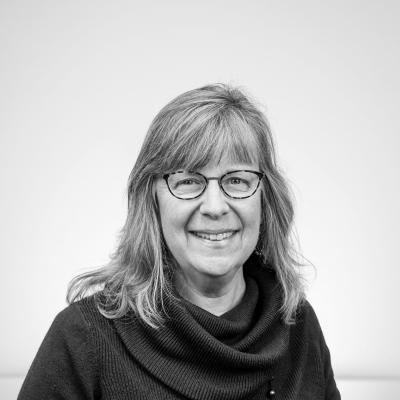 Youth Services Library Assistant
Kelly has worked at TCPL in various capacities since 2001! As a Library Assistant, Kelly happily shakes her sillies out and celebrates all things early literacy with families from around the world. It has been her greatest pleasure to meet these families and share books, songs, fingerplays, puppets, and crafts with them.
When she's not handing out rhythm sticks and wildly waving colorful scarves, some of her favorite things to do are walking in the woods, reading with her cat on her lap (Ha! How's that for a stereotype?), and singing with Voices Multicultural Chorus. But first and foremost on her list of loves is being a mother. Kelly's best at helping you find themed books for young children, books about nature for kids, and fiction for middle-schoolers.