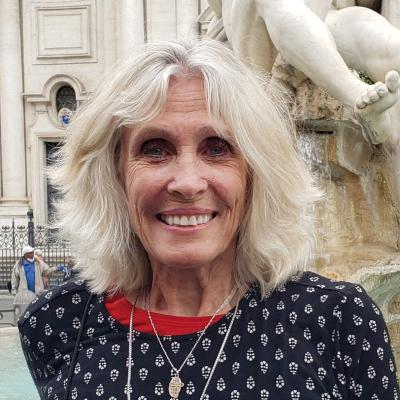 Reading Teacher (Retired)
Ithaca City School District
"The library is a miraculous place. It opens WORLDS for people through so many avenues. Most of us take for granted the FREE ready availability of books, recordings, music, magazines, DVDs, special programs, etc. provided by libraries. It is an honor to learn more about how this miracle is accomplished and help with its mission. I am particularly interested in issues of social justice, inclusion and diversity, and the relationship between the library, the community, and our schools. I also enjoy the library's art."