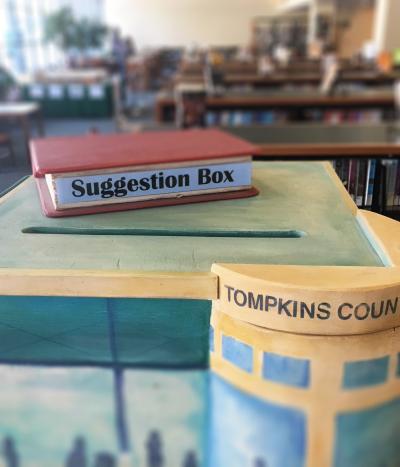 July 2021
Comment: Baby plugs covers for outlet
Response: Thank you for your suggestion. We have installed plugs for outlets in Youth Services.
Comment: Please bring back Out-of-System ILL World Cat
Response: We apologize for the current loss of interlibrary loan. The Finger Lakes Library System has indicated that they hope to restore this service by the end of this year. We are exploring alternatives systems as we know our community needs this service.
Read More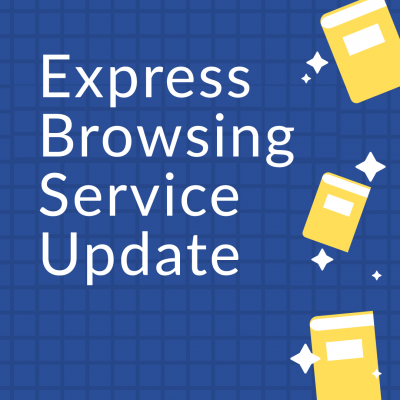 Good afternoon,
With the Ithaca City School District switching to all virtual instruction, rising Covid-19 cases, library staff numbers already reduced, and many employees out, Tompkins County Public Library has made the difficult decision to stop Express Browsing until January 5, 2021 effective immediately.
Read More
TCPL virtual services are open to you even if we are closed. If you don't have a library card with us, sign up online for a Tompkins County Public Library card.
From www.tcpl.org, you can access:
OverDrive Collections – downloadable ebooks and audiobooks
Mango Languages – over 70 language learning courses
TumbleBook Library – ebooks for kids
To register for a card:
Read More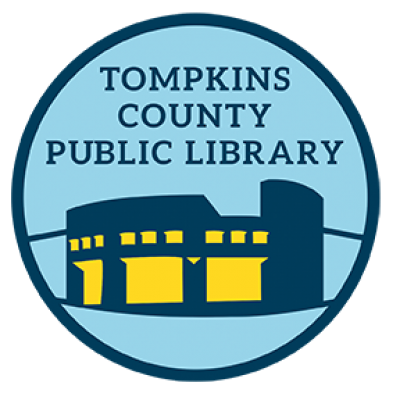 To our community:
It is after significant consideration that Tompkins County Public Library made the decision to close through June 30 (updated 5/8/20) because of our responsibility to the community in limiting the spread of the Coronavirus. You can still access many online resources at www.tcpl.org.
Read More