TCPL virtual services are open to you even while we are closed. If you don't have a library card with us, sign up online for a Tompkins County Public Library card. Due to high demand, it may take 1 week until we will contact you with your card information and access instructions.
From www.tcpl.org, you can access:
Read More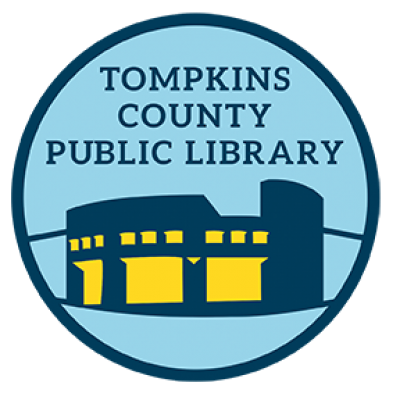 To our community:
It is after significant consideration that Tompkins County Public Library made the decision to close through June 30 (updated 5/8/20) because of our responsibility to the community in limiting the spread of the Coronavirus. You can still access many online resources at www.tcpl.org.
Read More