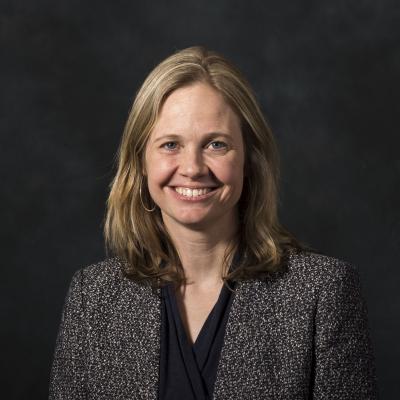 Director, Student Services
Cornell Ann S. Bowers College of Computing and Information Science
"I love public libraries. They are filled with everyone from babies to seniors, students to retirees, long-term residents to new arrivals, and even sometimes those with nowhere else to go. In short, everyone. To all, they offer stories, practical information, help, and hope, and no one is turned away. To be able to contribute to such an essential institution, in any small way, in an honor."