Contact Information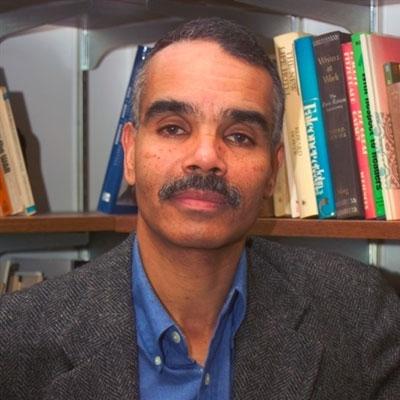 Kenneth A. McClane
Bio:
W.E.B. Du Bois Professor of Literature
Stephen H. Weiss Presidential Fellow
Cornell University
"When I was growing up in Harlem, the NY Public Library was my home, from 3 to 6 every day because my parents were at work. There I learned, with the help of two wonderful librarians, how to read, love books, and appreciate the complex world about me. Libraries are our great democratic institutions and I'll do anything to help them thrive."