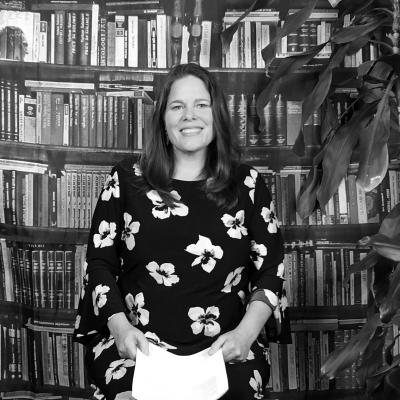 Executive Director, TCPL Foundation
Suzanne's passion is using her skills and background in communication and nonprofit management to create social good, and she can't think of any better place to do so than at Tompkins County Public Library. She has the privilege of engaging community members to be part of the library's work through their philanthropy and involvement. Suzanne fell in love with Tompkins County many years ago as an undergraduate at Ithaca College, so she's delighted to be able to contribute to making it a wonderful place to live and work as director of the Library Foundation.
When she's not at work, Suzanne enjoys volunteering, cooking, discovering and enjoying great craft beer, and spending time with her husband, son, and cat.