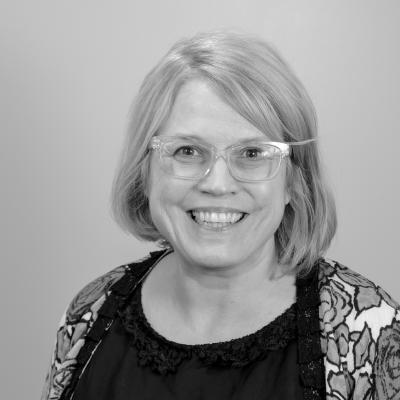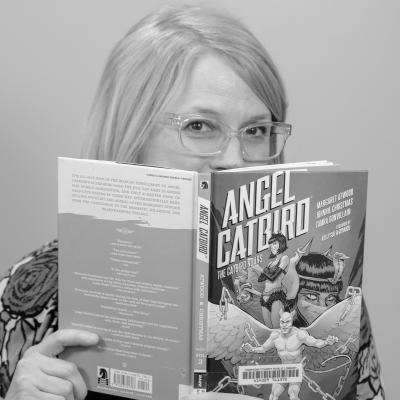 Head of Adult Services Department
Teresa loves cats, yoga, reading books and British television series.  At the library, she loves promoting local Poetry, ordering graphic novels,  hosting book clubs,  and working with various Tompkins County organizations.  Her favorite TCPL event was probably the Downton Abbey Tea Party, but Wizarding Weekend is a close second. 
Her favorite authors include Margaret Atwood and J.K. Rowling and she loves advising readers on their next read.