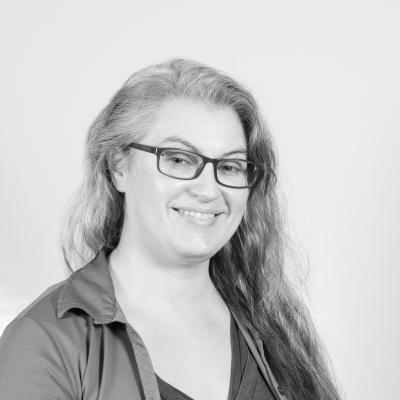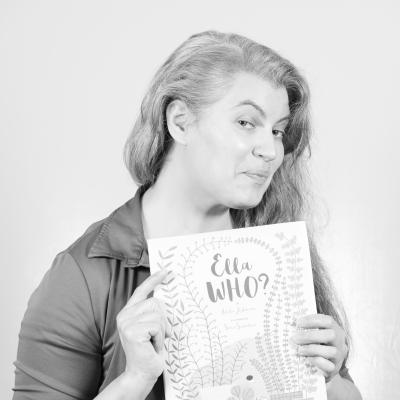 After years living and working in Germany, Thailand, Scotland, and Iceland, Ella is delighted to be back home in Ithaca, at one of her favorite libraries in the world.
She's passionate about public libraries as places that strive to be welcoming and accessible to all. And she loves that her job lets her spend the day helping people, whether in finding a book or resolving a concern--small things that nonetheless hopefully make someone's day a little easier or brighter.
Ella's main hobby is writing (and reading, obviously!) but she also sings well and plays a couple of instruments badly.